WHO ARE WE
It's simple: Follow Your Passion
.
After three decades of travel throughout Italy, a long journey of reconnecting with our Italian roots, amazing experiences and interactions throughout, and building long term relationships and friendships all along the way, we founded MIIO Enterprises in 2021 to bring a diverse mix of products that exemplify enduring
Italian beauty and quality to the USA market. Our approach is founded on the utmost respect for Italian craftsmanship and excellence and established, lasting relationships with multi-generational family businesses.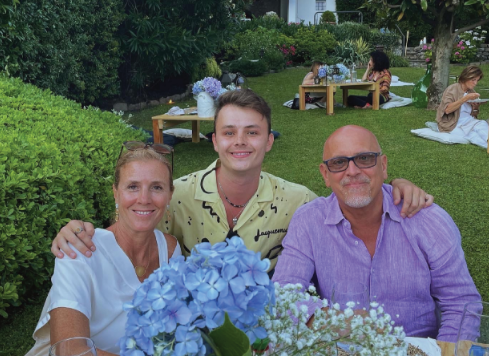 OUR PRODUCTS
Unique and Exclusive
MIIO will bring unique, artisanal "made in Italy" only products across diverse categories like leather handbags, small accessories, jewelry, clothing, ceramics, home goods, bed, kitchen and house linens, and other select products, which are produced by multi-generational family businesses based in Italy that you typically cannot find anywhere but in the streets and alleys of Italian cities and villages. 
Our customers will feel like the product is truly their own, special and unique, because of the rich story and character of each family business behind them. They will also have the ability to customize their purchases to create one of a kind items.
Our MIIO products feature the truly incredible quality, beauty and legend of "made in Italy" products, promote the magic, history and commitment of the families behind the Italian businesses we have selected for our store, and will make Italian
excellence accessible to the American market.
MIIO IS ABOUT INTEGRITY
Business Integrity
We have spent over a year now identifying, screening and securing business relationships with Italian businesses that fit our mission and provide the unique and exclusive products MIIO aspires to offer. We have met every single one of our Italian suppliers in person, in
many of their factories and offices and throughout Italy, to ensure that the products
MIIO sells embody the enduring quality and beauty of Made In Italy Only that our customers will immediately recognize and have come to expect. 
As a result, we are able to curate small inventories across diverse product categories so that most of our products can be bought and enjoyed immediately, without the need to wait for a specially crafted product from Italy.  We hope our exciting selections of beautiful, special items offered in our Jupiter store and on-line will conjure magic memories of your own Italian travels or motivate you to make new Italian travel adventures.  And either way, perhaps stop in to see one of our special business partners in action in Italy!
Artistic Integrity
Our mission is deeply rooted in respect for the artistry and craftsmanship of these special Italian businesses to guarantee the quality of the products we offer.
Cultural Integrity
Our family has spent over thirty years establishing and nourishing our connections with our Italian roots. MIIO is our way of integrating this rich connection we have fostered into our lives in America and highlighting the relationships we have built with over 25 Italian businesses that produce our products.
OUR MISSION
It's All in the Name
.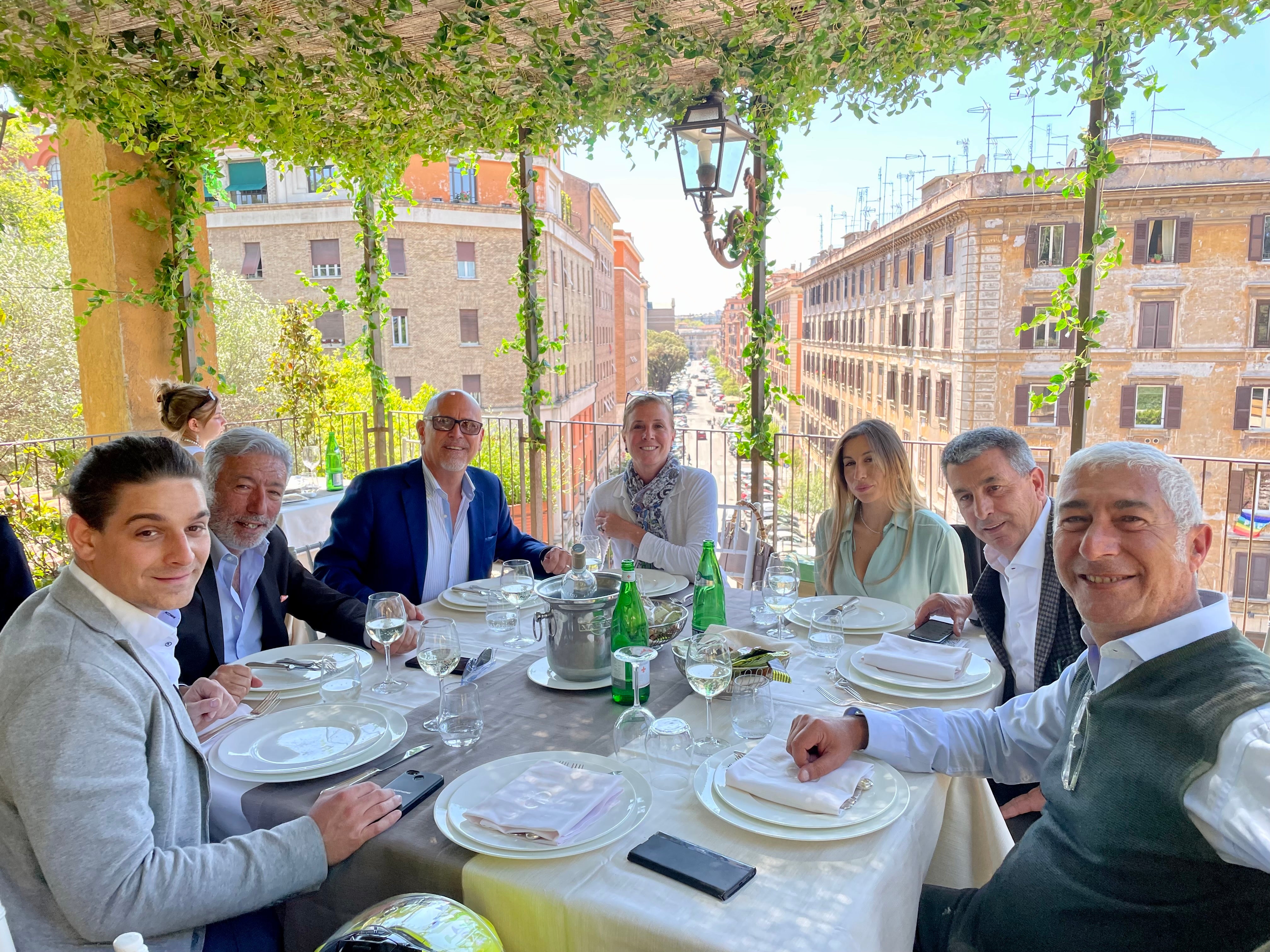 MIIO stands for "Made in Italy Only", but it also a nod to the Italian Word "mio". This possessive adjective is an additional reference to our personal journeys reconnecting with our Italian heritage.

Moreover, it captures the uniqueness and the distinct personality of the products we import. People will feel like the product is truly their own because of the rich story and character of each piece.
We make Italian excellence accessible to the American market by connecting the right American customers that would love and appreciate the unique Italian products
- John Mariano, CEO MIIO Enterprises
Our Founders
.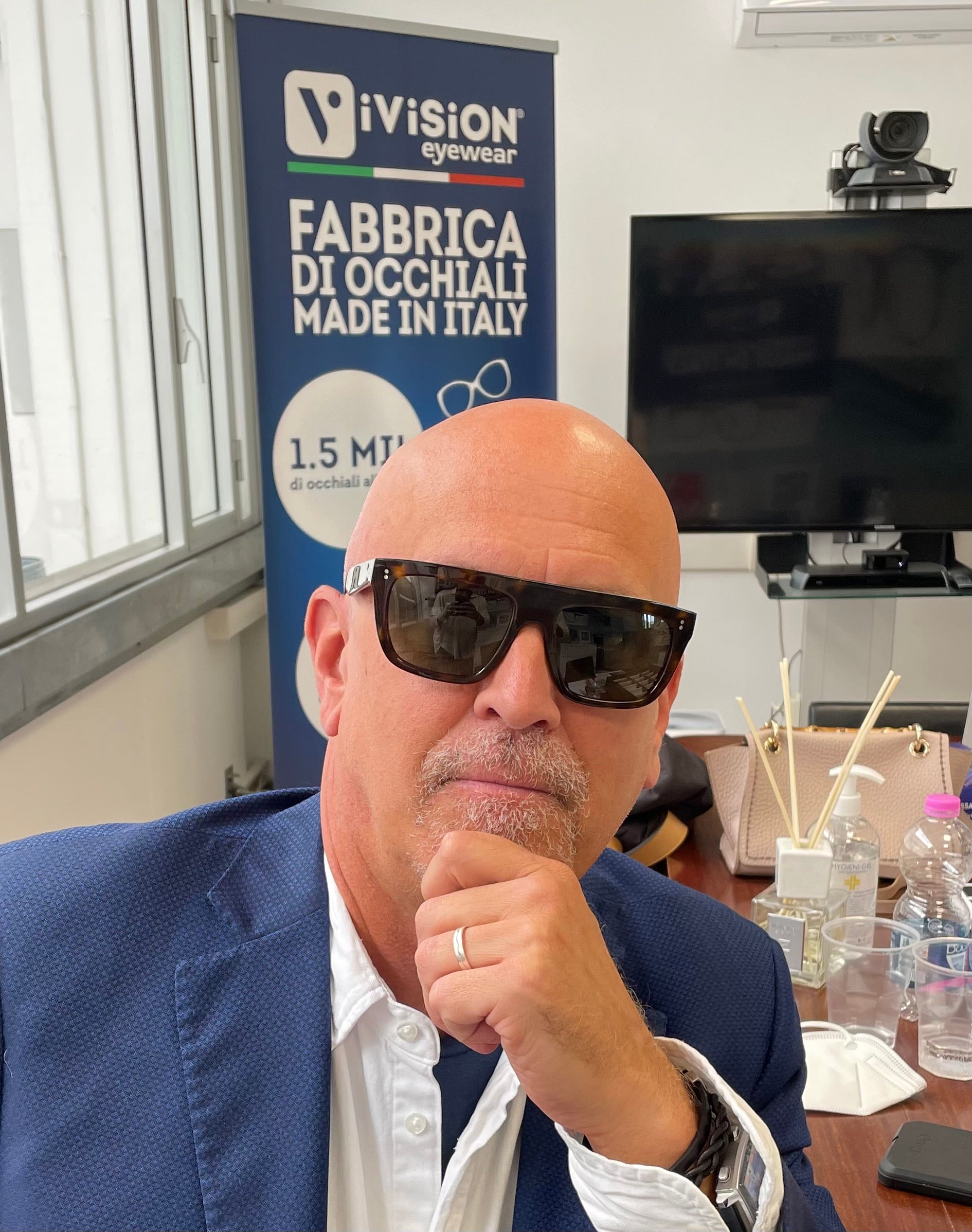 John Mariano
Chief Executive Officer
After a 35-year career as an attorney in private practice and later as General Counsel, executive manager and equity partner of several successful companies in the life sciences service industry, John has followed his passion to found and create MIIO Enterprises. John brings decades of business, corporate, finance and management skills in partnership with his wife Laura and son JB.
Laura Mariano
Founder and Chief Brand Officer
Laura spent 25 years as a Senior Vice President at Lehman Brothers working on the
bond trading desk and several years after Lehman as a marketing consultant for
a hedge fund advisory firm. She then became the proprietor and operator of the Fairmount Country Store in New Jersey for another five and half years. Laura has now followed her passion to found and create MIIO Enterprises, bringing her
finance, accounting, retail and consulting successes and skills to MIIO.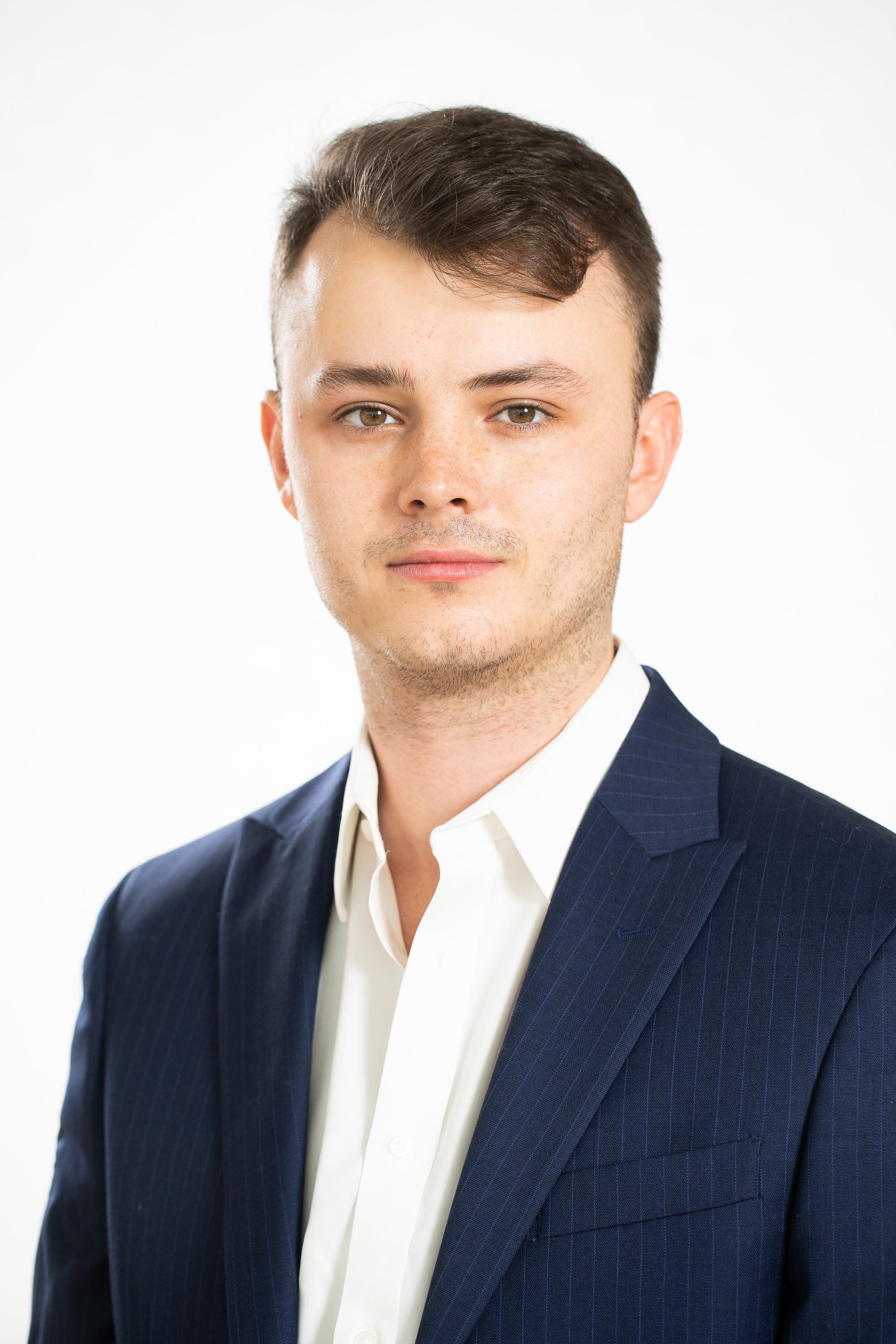 JB Mariano
A graduate of the Darla Moore School of Business, JB lives for creating memorable experiences for others. JB started in the luxury commercial real estate business, but when the pandemic struck and commercial real estate collapsed in the United States, he decided to completely shift gears into the fashion industry. With a passion for Italian luxury and "Made in Italy" products, prior studies in Rome and Florence, and Italian travel experiences spanning over a decade, JB has created his own fully Italian made eyewear brand – JB3. In January of 2022, JB moved to Milan and to pursue his masters degree in fashion, experience and design management from SDA Bocconi School of Management, and completed the program in December of 2022. JB brings a unique perspective and understanding of the current fashion market with deep and authentic Italian experiences, and is excited to bring his creative vision to life with his JB3 brand and as part of MIIO Enterprises.