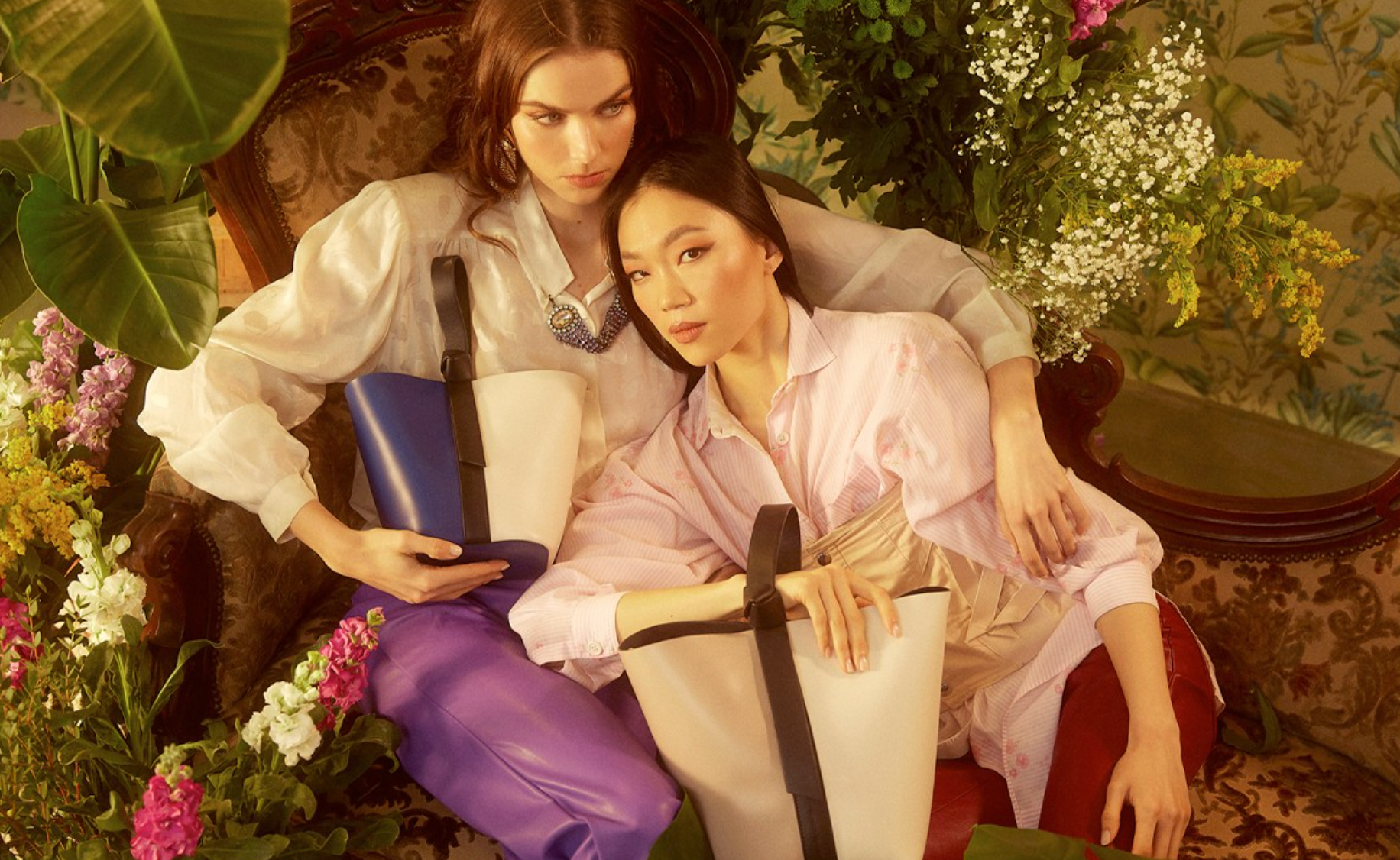 Latest products from this brand
.
OUR ARTISAN
Roberta Gandolfi
A young soul capable of understanding the style needs of women today.
A brand receiving its strength from 40 years of women's experience.
Objects of great appeal and strong personality, Roberta Gandolfi bags are a real travel through senses. One falls in love with the bags at a first glance as they convey tactile emotions through their materials and processed leather. Rich in details developed and matched to make each style unique and unrepeatable, the brand collections add personality to the women wearing the bags and tell something about them, making them feel at ease and irresistible at any time.
Roberta Gandolfi bag is conceived for independent women who know what they want and who are searching for a complement making the difference, a subtle emotion accompanying them every day.
Roberta Gandolfi meets the needs of the most demanding women as the company has developed its expertise in creating bags and accessories through three generations of women, each of them passing authentic values over to the next generation in the art of "making" bags: determination, style and quality. Roberta and Silvia Gandolfi have inherited this passion and added their strength of character and a touch of sensuousness to each of their bags thanks to design and a taste for feminine details. Leather types, fabrics and materials are carefully selected to create bags and accessories that reflect a rediscovered femininity in line with the most refined trends of international fashion and yet in the wake of top quality Made in Italy tradition