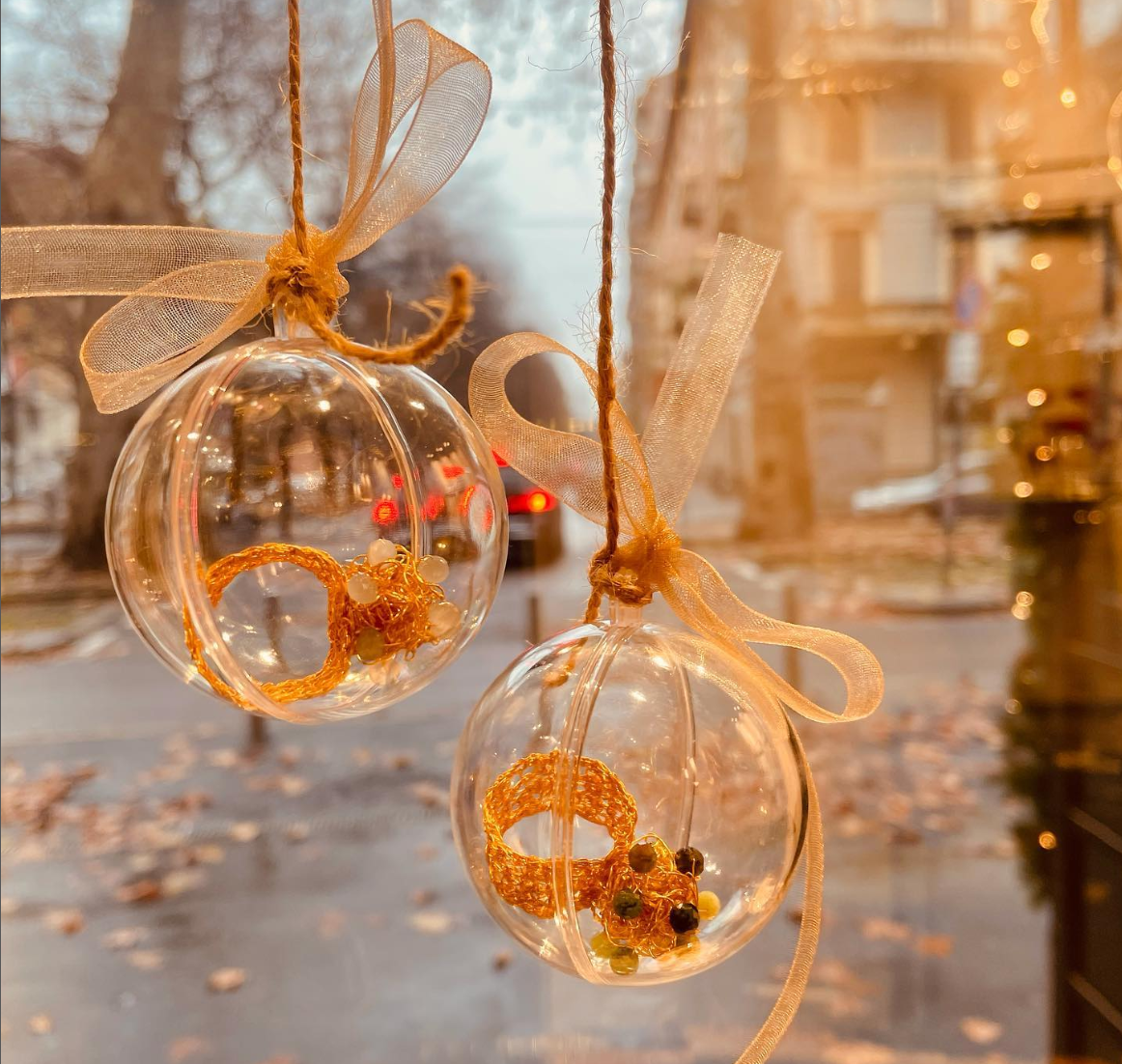 Latest products from this brand
.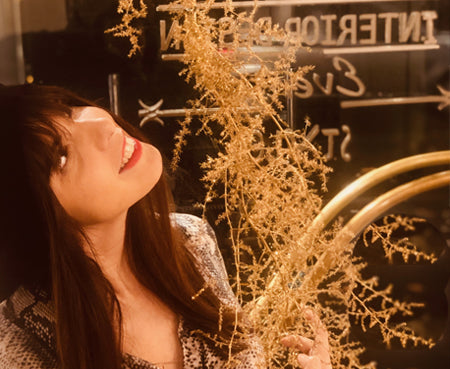 The ever-intrepid Laura found MiMade on one of her Milano "scouting" walks (is there ever a Milano walk that does not include some scouting?).
MiMade? Yes, "Mi-Made": made in Milan/made by me, is a salute to those who do not run away in search of an international style, but fully exploit the potential of their city, as well as the capital of design.
The studio/showroom in the historic center of Milan is a vibrant place, full of the right mix of jewelry and accessories that bridge ancient craftsmanship and contemporary innovation, and which transmits emotion through its creations, which start from the hands and reach the heart!
We are thrilled to include Alessia Anelli's MiMade in our MIIO collection. This is a very special Italian gem, creating sinuous and emotional places of life, with a visceral passion for art and the omnipresent desire to make the mind shine. MiMade is a little taste of a walk in Milano's Porta Romana neighborhood right here in our Jupiter store.