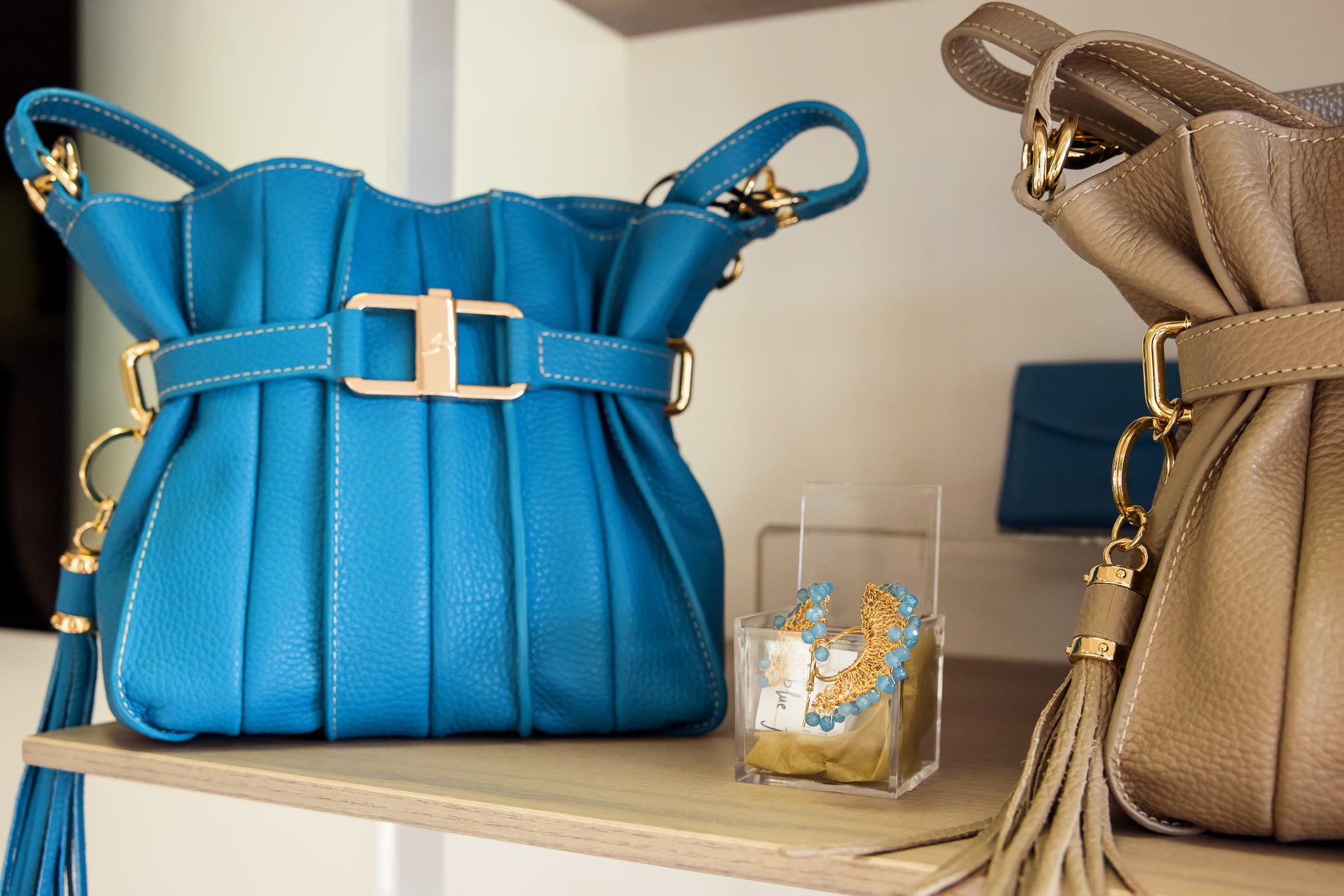 Latest products from this brand
.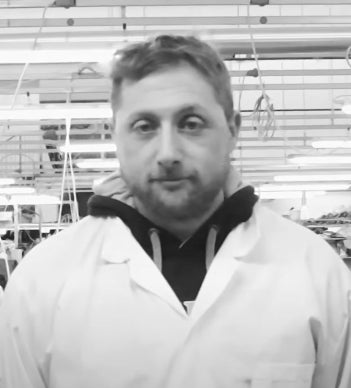 Started in the 1950's, in the homeland of leather goods, Firenze, BUTI is a beautiful story of family, passion, tradition and innovation. You may even run into its founder, Pilade Buti, in their Firenze showroom if he's not in the factory overseeing production that day! Now, the tradition continues with Amerigo and Federico, Pilade's sons. And recently, the third generation of the Buti family has joined - Linda Buti, granddaughter of the founder and daughter of Amerigo.
The Buti Maison is now an internationally well-known brand, representing "Le Belle Italiane nel Mondo". For Buti, quality is what remains in the mind of clients.
We met Amerigo Buti in Milano in early 2022 and then visited him a few months later at one of Buti's beautiful stores in Firenze, the queen city of leather workshops. We are so pleased to now offer BUTI's beautiful Italian made bags in our MIIO store.