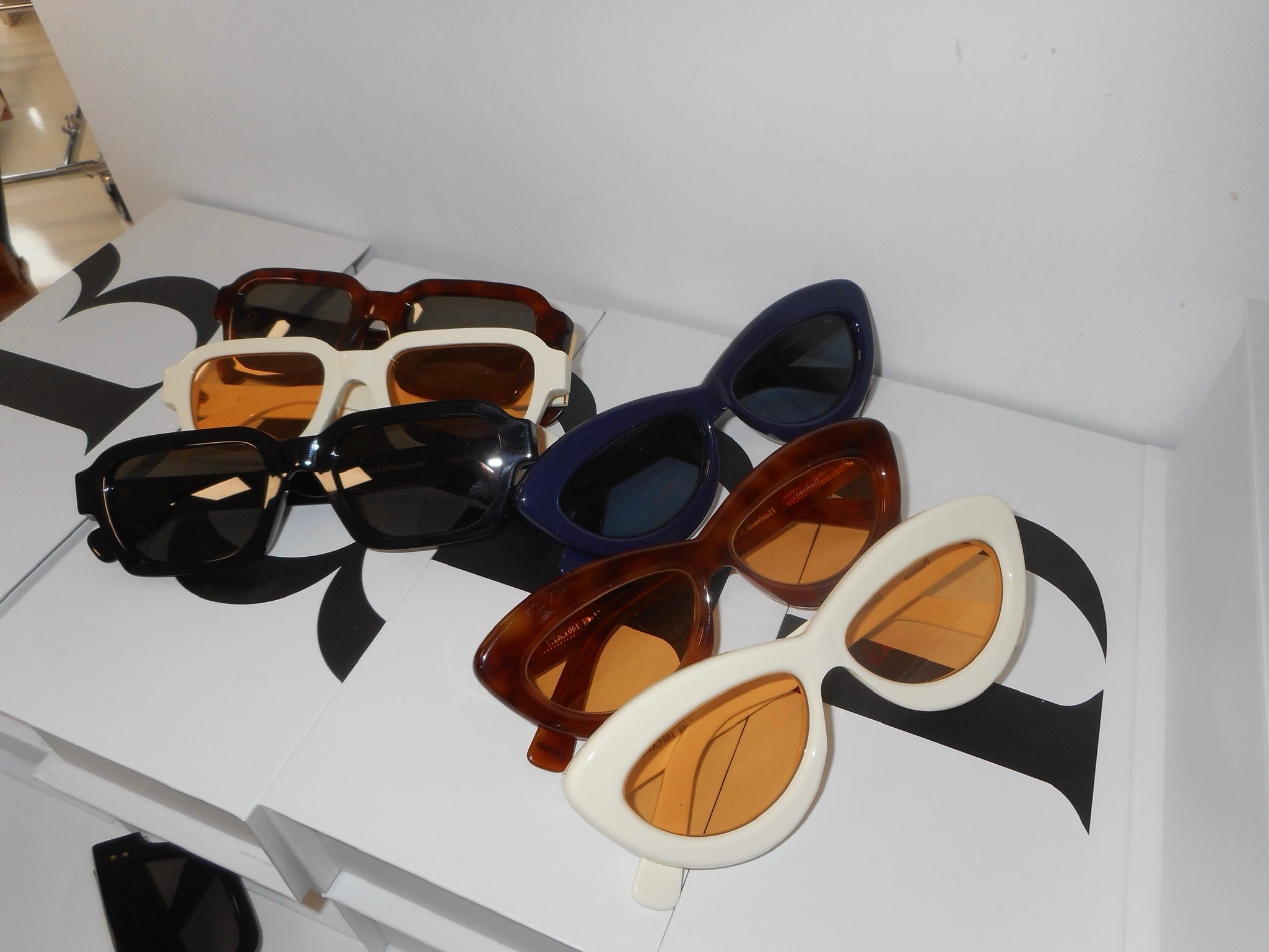 Latest products from JB3 Eyewear
.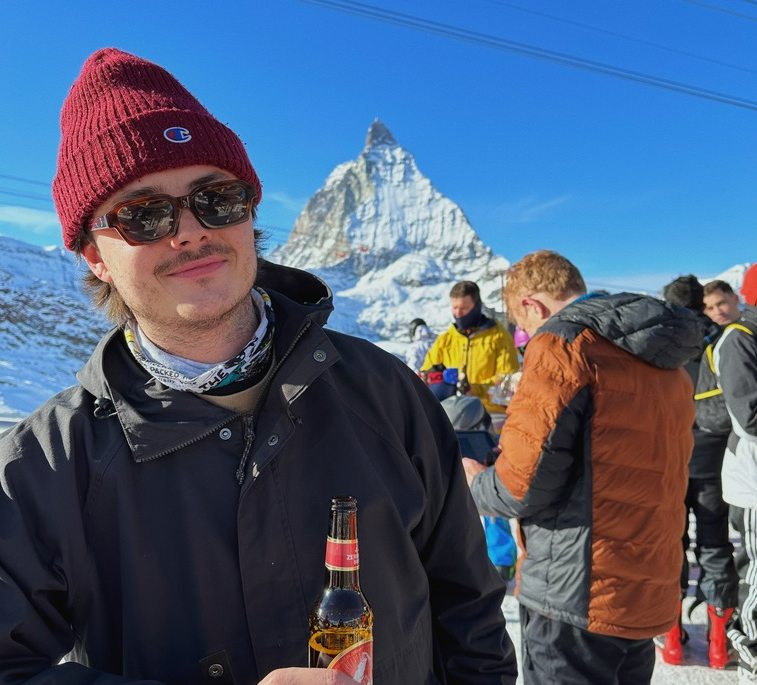 The highest quality eyewear is consistently Made in Italy. Bringing an American focus to this craftmanship has allowed JB to create a product that is not only stylish but performs extremely well.
JB3 is MIIO's in house eyewear brand. High-quality, well-designed frames with bold colors that bring the Italian lifestyle to eyewear.
JB3 is partnered with iVision Eyewear, the main business of iVision Tech. They specialize in the design & production of acetate Made in Italy glasses. On October 1, 2020, iVision Tech took over the Safilo factory in Martignacco, along with over 150 workers with twenty years of experience in the eyewear industry. This came after Safilo needing to close the plant due to Covid-19, and iVision helped save many Italian jobs. Their long term goal is to grow internationally, and JB3 hopes to be their catalyst into the United States.
iVision also produces for many prestigious brands such as Celine, Off-White, and Thierry Henry. Marcello Marinelli, alongside Eva & Stefano Fulchir held our hands during the entire ideation and design process and are true embodiments of Italian excellence. Without them, it would have been very hard to bring JB3 to life.