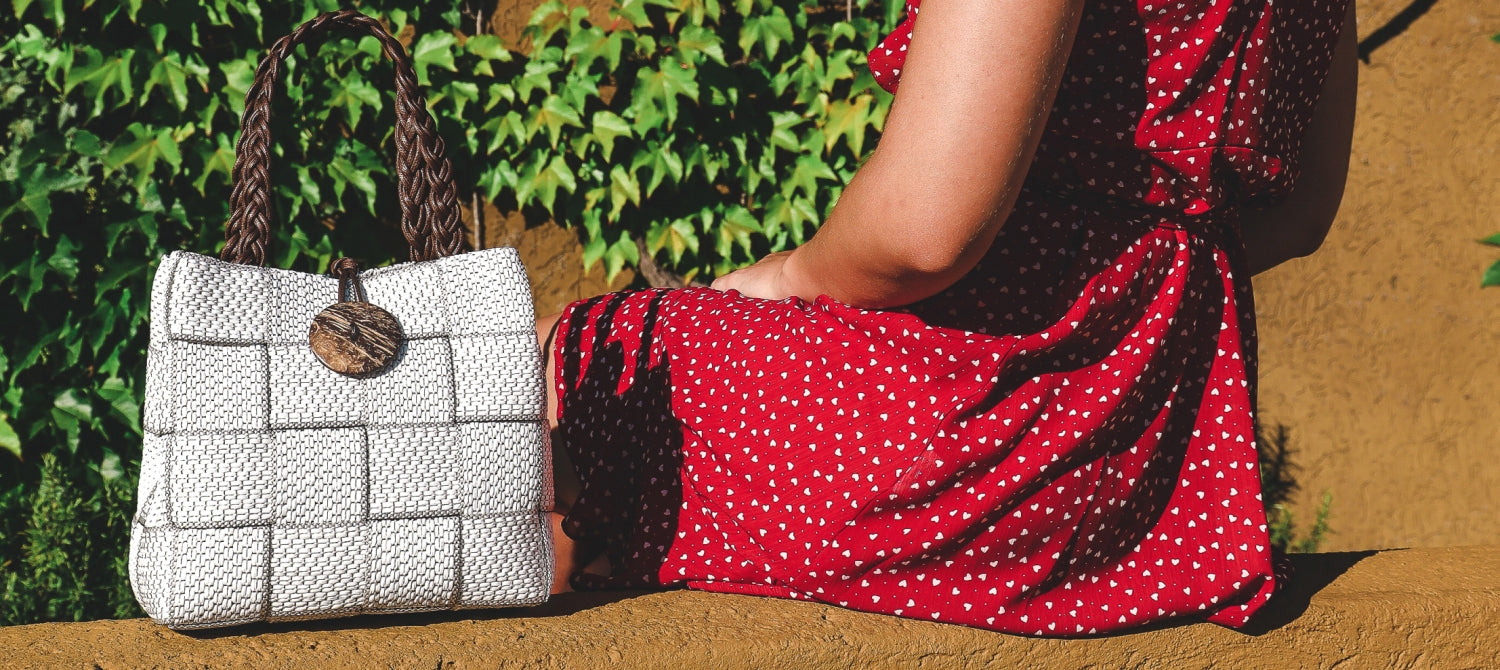 Latest products from Alma Tonutti
.
ALMA TONUTTI has been producing bags in Udine since 1945. The family business, now in its fourth generation, keeps alive the tradition of making bags with a weaving technique using materials such as leather, cotton, many fabrics and yarns of the highest Italian quality. The high-quality level of each Alma Tonutti bag is guaranteed by the skillful ability of its master craftswomen who give each product the maximum expression of what it calls "artisan perfection" and characterized by an elegant and timeless style.
We met Fabio and his son in Milano in early 2022 and then visited their impeccable factory in Udine several months later and are so very excited to present its enduringly graceful handbags at MIIO.