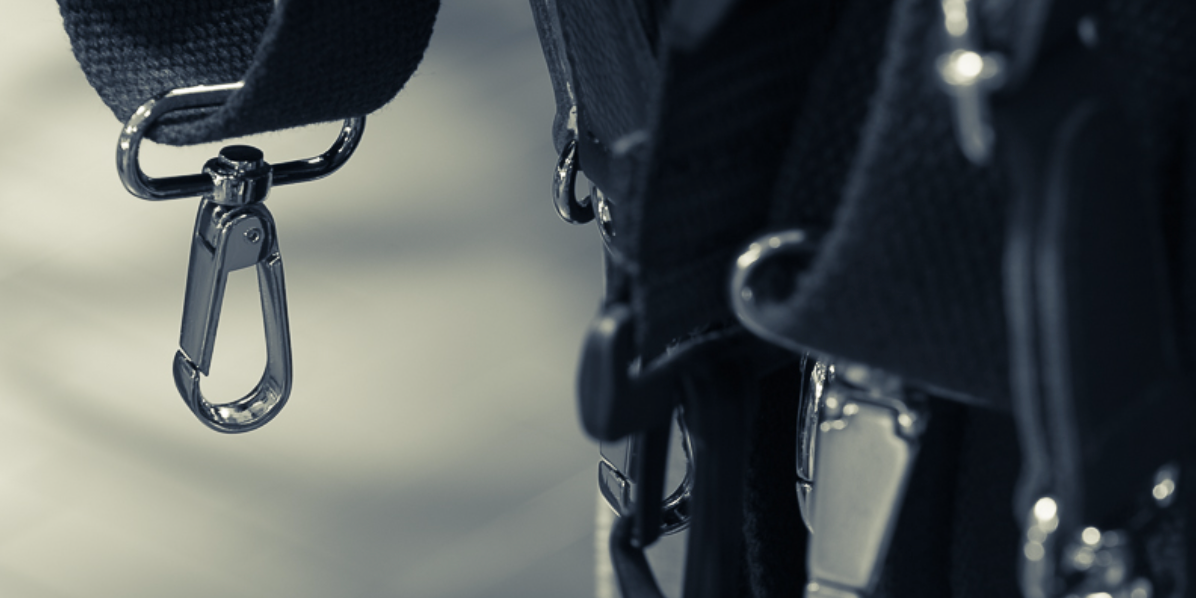 Latest products from this brand
.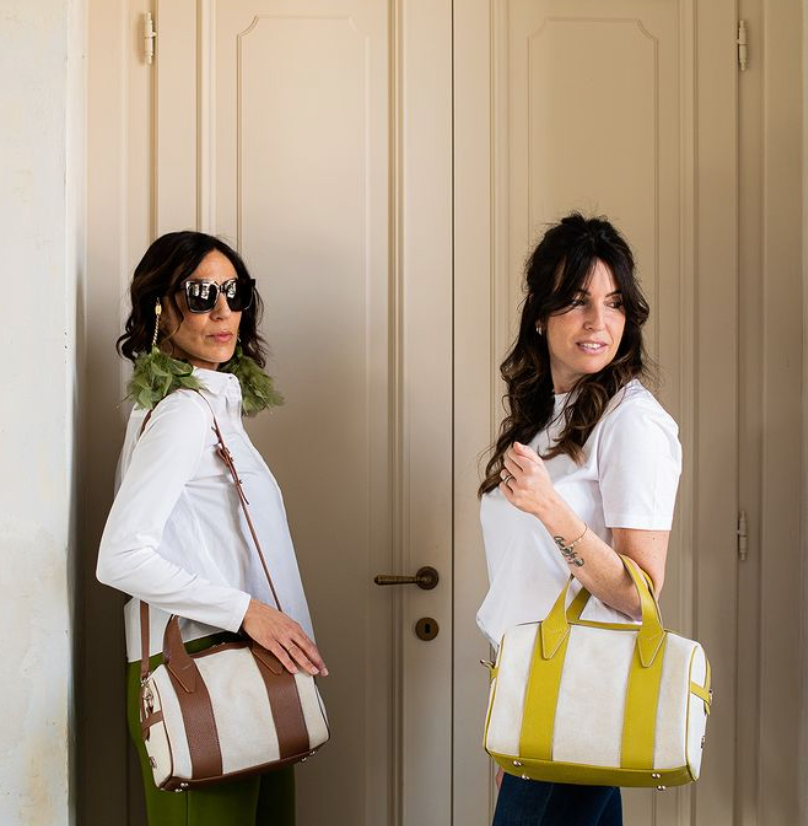 Bonfanti was founded in 1945 by Ermogene Bonfanti and his wife Anita. It started as a small artisan workshop. The first handbags and briefcases were produced for workers and employees of the several factories in the surrounding area.
The company improved the manufacturing production during the 50s with the first ladies handbags collections mainly focused on everyday shoppers and travel light luggages.

The 60s saw a big change for the company, also thanks to the sons Angelo and Terenzio. New and solid cooperations with home and foreign customers started in this years and continued during the 80s and 90s with the development of school items collections. During the 90s the company started its first international exhibitions: The Mipel, as the first International bags show, gave the company the opportunity to introduce its ladies and men collections to a wide range of foreign customers mainly from Japan and USA.
The Bonfanti brand is the result of a long manufacturing tradition focusing on a perfect combination of handcraft experience with a continous creative research. The Pitti Uomo in Florence, The Mipel Show in Milano and The Moda Italia in Tokyo are the most important seasonal windows for a Bonfanti collections.