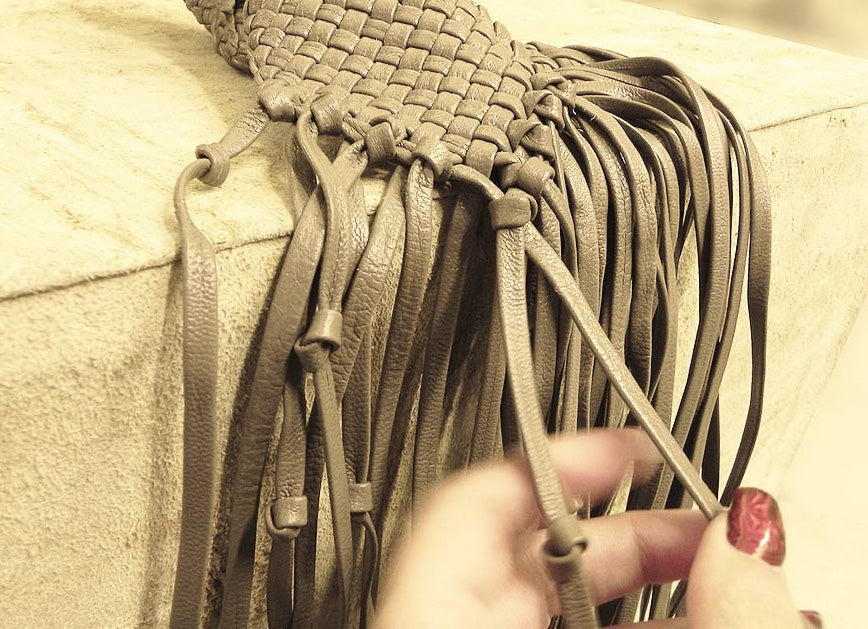 Latest products from this brand
.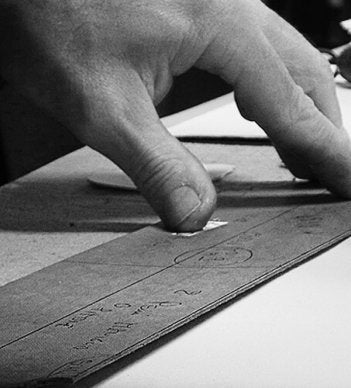 Ghibli was founded in 1968 by Piero Manzi and Maura Cioni. Located in Fucecchio outside of Firenze, the most famous Tuscany leather area district, amongst the main leather's suppliers of the most important luxury brands, where the fashion world starts and develops.
Ghibli's passion for high quality handbags and accessories production, including processing of symbols of luxury excellence such as python and other exotic materials has brought it international recognition.
From 1968 till now, the family company has evolved and grown, keeping up with the times, but has not lost the love for craftsmanship and for the family. We met with Sandro and Kateryna at Ghibli's factory in Fucecchio in the spring of 2022 and were amazed by the family history and dedication, the craftsmanship and the timeless beauty of Ghibli accessories. By chance, we've since learned that one of our cherished friends in Bellagio carries Ghibli accessories in his iconic Bellagio store – quite a validation for us! We are delighted to now curate Ghibli handbags at MIIO.