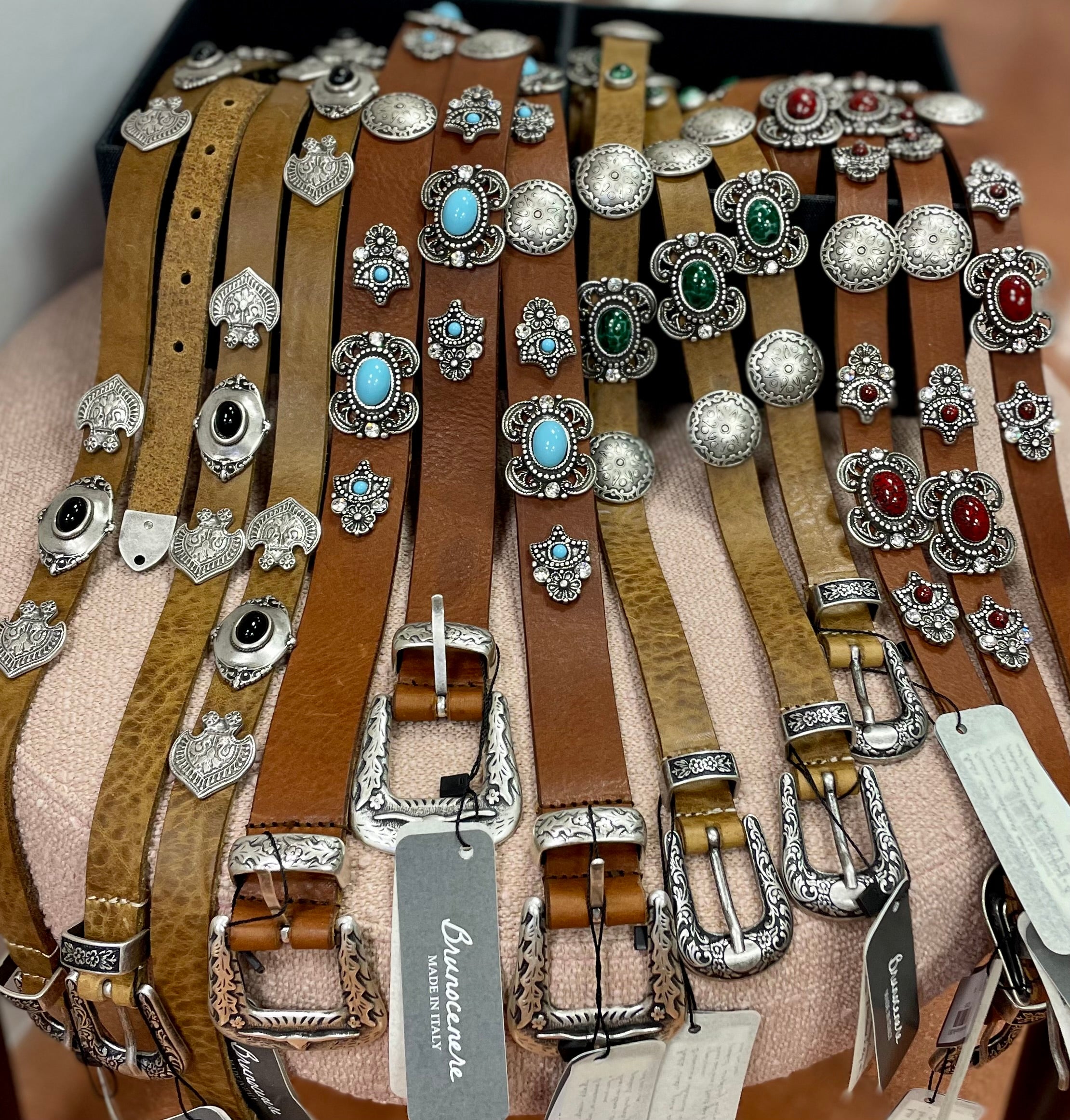 Latest products from this brand
.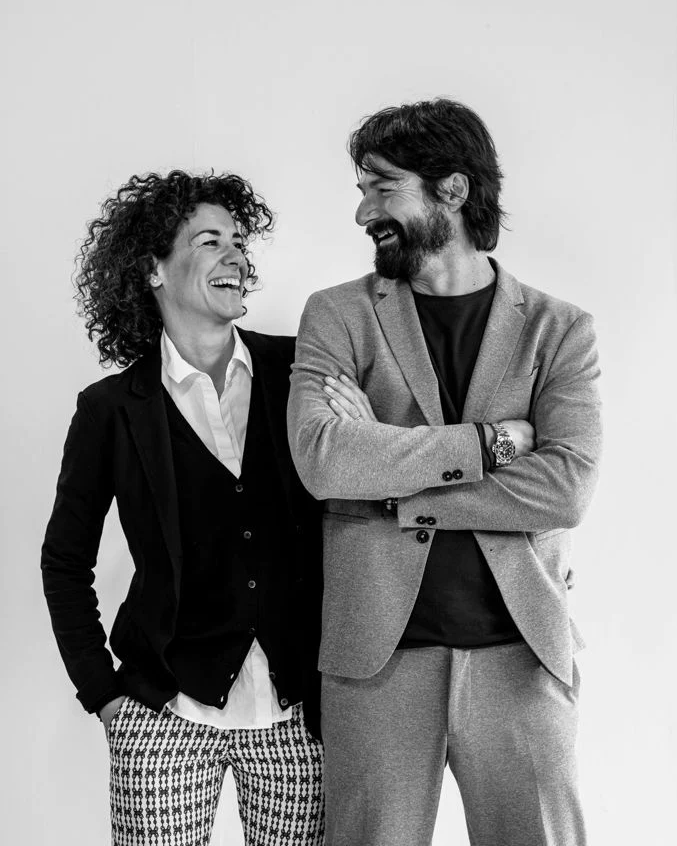 After over 20 years of experience as a leather goods manufacturer in Tuscany, Giorgio Cenere, created his own company, Rising Pelletterie, in 2006. Indeed, Giorgio's grandmother, Mimma Grandi, founded one of the first and most important costume jewelry workshops in Turin in the 1950s.
Initially, the activity was focused on work for the major Italian brands, but soon the passion for leather, the search for quality, the desire to express himself and create his own line, led Giorgio to aim higher: to create his own Brunocenere brand.
We met Giorgio and his wife Mariacristina in Milano and then visited them in Alassio in July 2022, where Giorgio's laboratory and single brand store are located just steps from the sea. Their edgy, urban, and fun accessories fit right into our MIIO mission, most of all their great custom dog accessories!