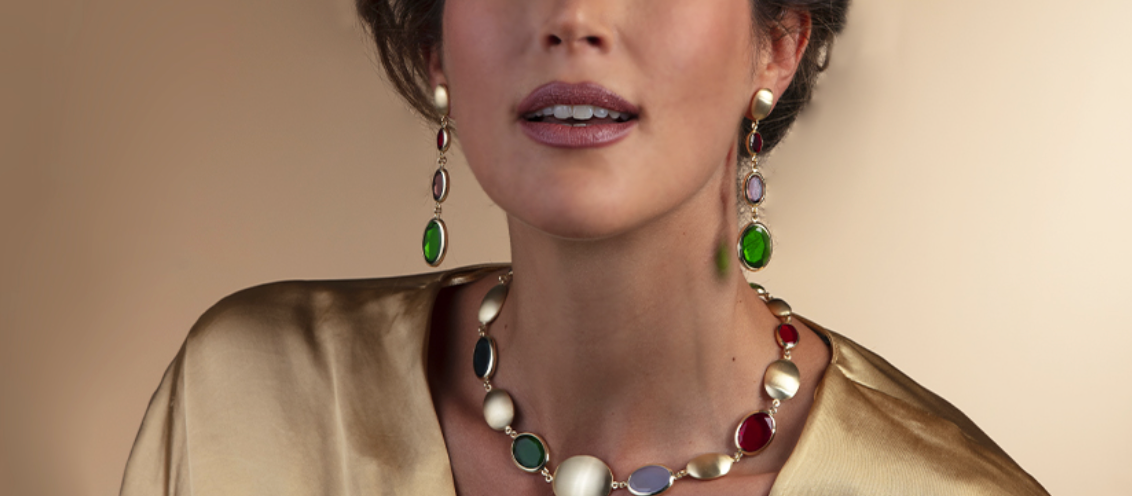 Latest products from this brand
.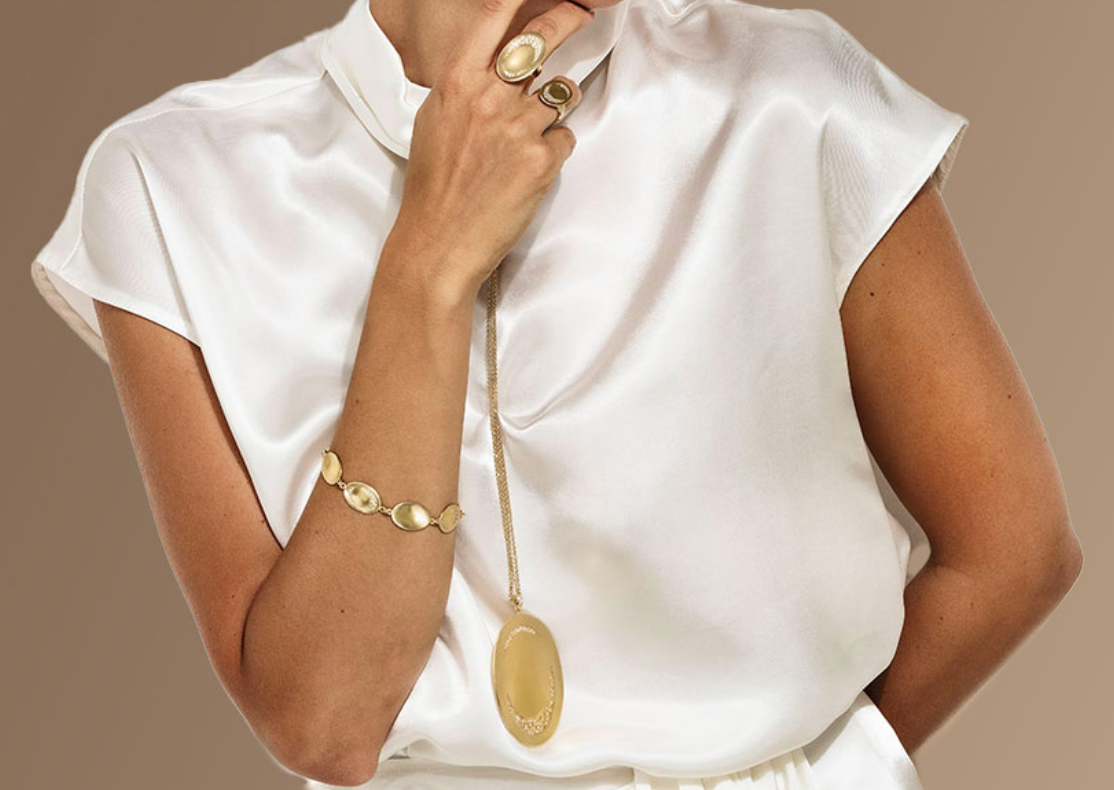 Aquaforte is a jewelry brand that was established in 2008 with a distinct vision. They specialize in crafting jewelry made from 925‰ sterling silver plated with 23 carat yellow gold. This choice of materials reflects their commitment to producing elegant and versatile pieces that can withstand changing trends and the test of time.

The brand recognizes that habits and tastes evolve, and they aim to adapt to these changes by creating jewelry that is not only stylish but also easy to wear. Their goal is to offer jewelry that can be worn effortlessly, regardless of shifting fashion trends, ensuring a timeless quality to their pieces.

One of the core elements of Aquaforte's identity is that all their jewelry is entirely handmade in Italy, specifically in Vicenza. This emphasis on Italian craftsmanship reflects a dedication to quality and attention to detail.

Furthermore, Aquaforte's mission centers around women. They recognize the diverse roles that women play in society, from working professionals to mothers, and from those with strong and audacious personalities to those with a romantic spirit. The brand aims to celebrate and enhance these qualities by creating jewelry that complements women's unique styles and moods.