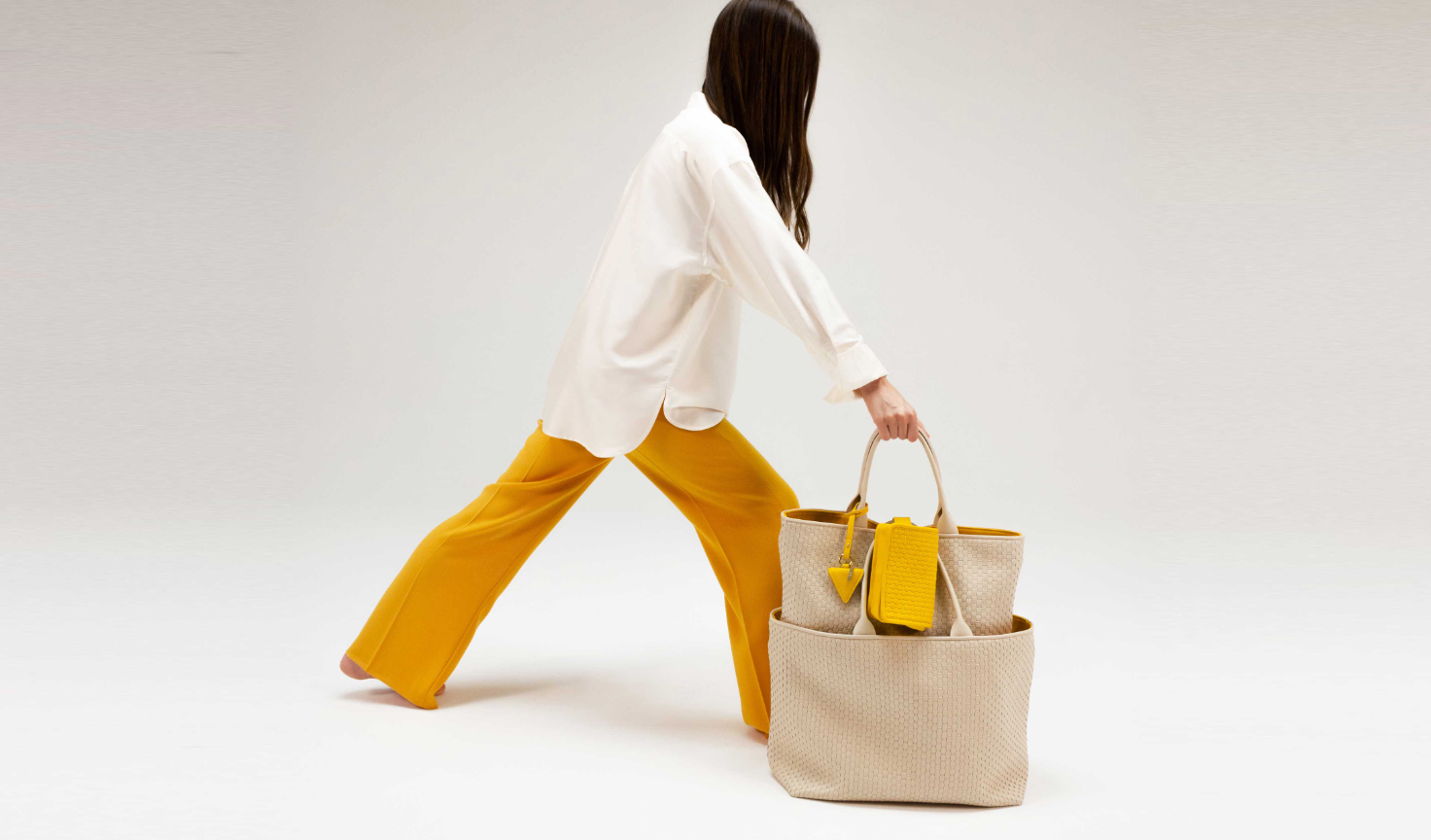 Latest products from this brand
.
Our philosophy is focused on valorizing contrasts, contrasts within our bags, and within people. This is the basis for creating our sustainable luxury.
Our leather bags, hand-woven in Italy thanks to an ancient 18th century Treadle Loom, are made with a living material, crafted using the most modern technologies.
Our bags are born in a small workshop between Venice and the Dolomites, but then they cross the world beyond the boundaries, and beyond time and space.
Like a beat that finds its purpose in silence.