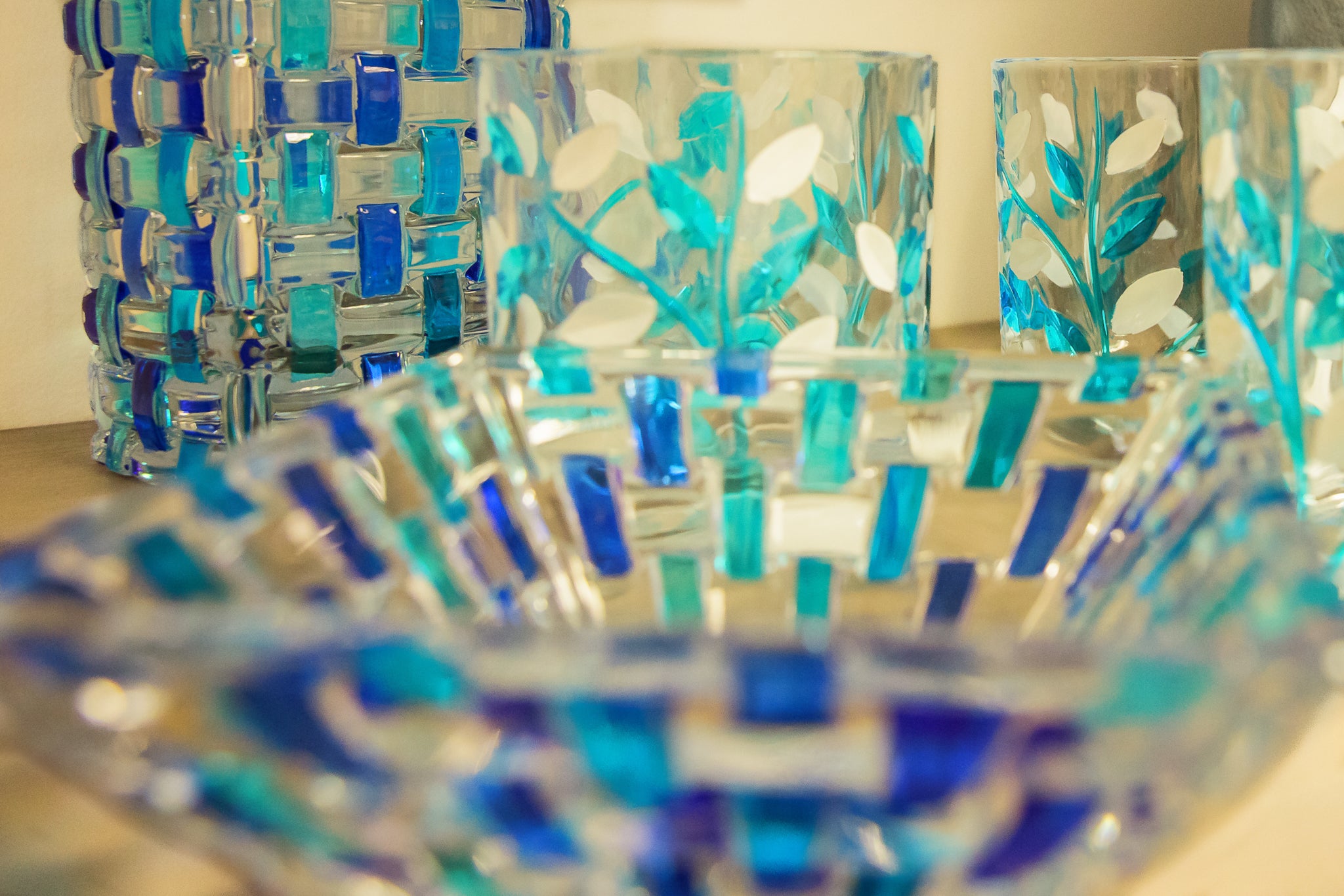 Latest products from this brand
.
An idea born from two cousins in the early nineties, Due Zeta designs and manufactures vases, centerpieces, glasses, necklaces, bracelets, rings and many other objects for the decoration and beautification of the house, as well as for you (!) that present a modern reinterpretation of the style Venetian.
Today, like yesterday, all of its products are strictly Made in Italy. The operational headquarters of the company is in Marcon (Venice) while its stores are located in the historic center of Venezia.
We were introduced to Due Zeta in Milano and knew immediately we wanted to include Due Zeta in our select group of Italian artisans and craftsmen. Amazing, elegant, refined and at the same time accessible objects, instantly recognized in the timeless tradition of Muranese art.