Latest products from this brand
.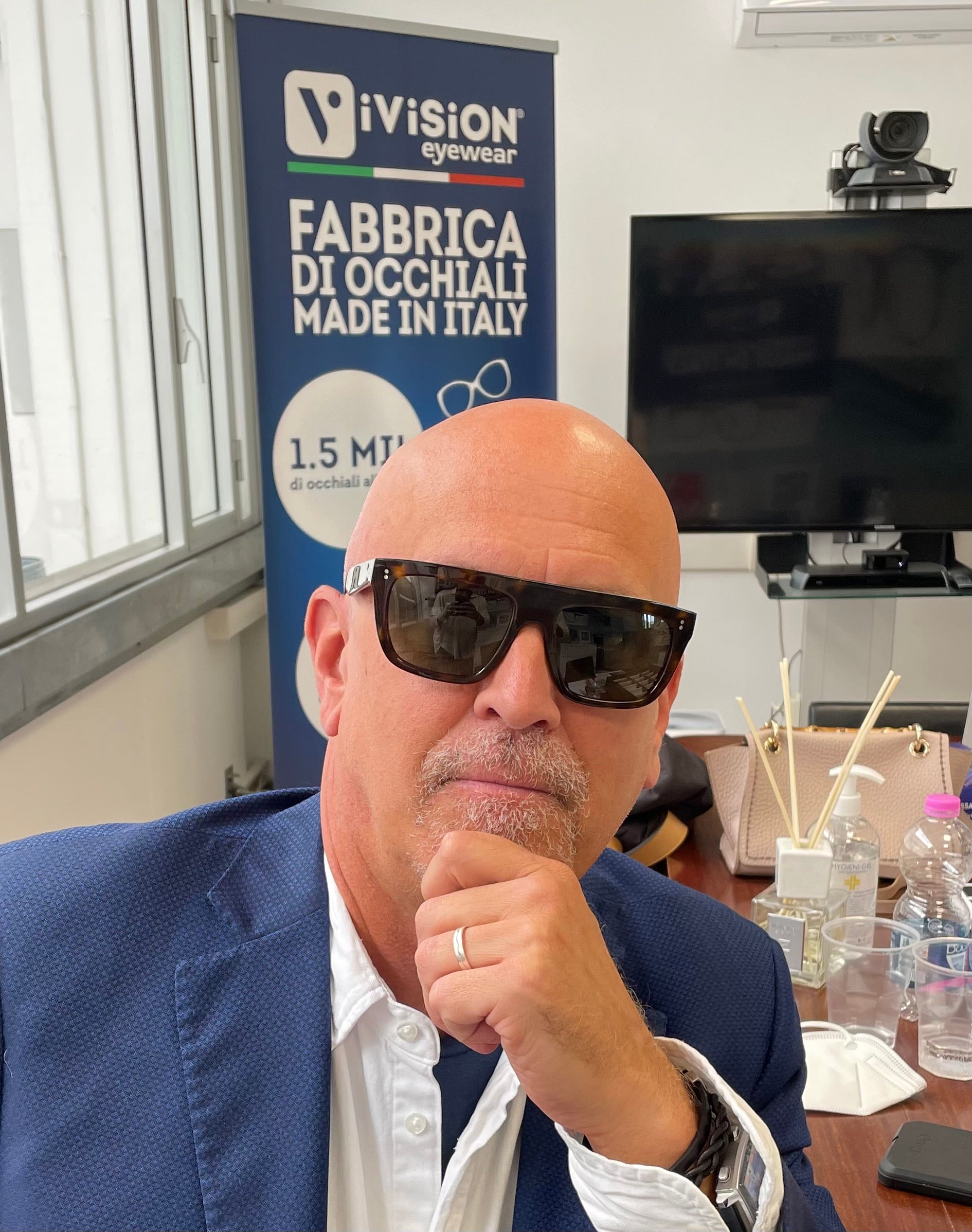 Linen shirts have been a passion of John's for years. MIIO now presents us with the opportunity to bring that passion to life with exceptional partners to create a new brand of linen shirts – "mariano." Made in Italy only, of course, to support exceptional Italian craftsmanship and style and to provide the best value to our customers.
We were so fortunate to have been introduced to Marco Ferrabue very early in our MIIO journey, who patiently walked us through this creative process for close to a year, and works for CANCLINI, now our linen fabric source. Started nearly 100 years ago, located in Lurate Caccivio, just outside Como and now on its third family generation of leadership, we are so gratified to partner with CANCLINI for the birth of our signature linen shirts brand.
Today, designers admired all over the world, prestigious clothing brands and historical tailors who perpetuate the refined art of bespoke men's tailoring such as Alfred Dunhill, Aquascutum, Hugo Boss, Brioni, Christian Dior, Ermenegildo Zegna, Eton, Etro, Hackett, Hermes, Isetan, Polo Ralph Lauren, Prada, Sand are among CANCLINI's most valuable and historic customers.
So, we needed a "finisher" and Marco introduced us to ROS.MEN SRL, located in Città di Castello (Perugia), established in 1972 and a manufacturer of quality classic and sports men and ladies' shirts. We visited with Roberto Rosmini, the second generation of family leadership at Rosmini, at their Città di Castello factory and showroom in July 2022 and worked with him directly to create the mariano. line of men's button-down linen shirts.
Timeless, elegant, summer, light, colorful, special – enduring quality and beauty - we are sure you will enjoy our own brand of linen shirts for years to come, produced by our exceptional partners at CANCLINI and Rosmini.