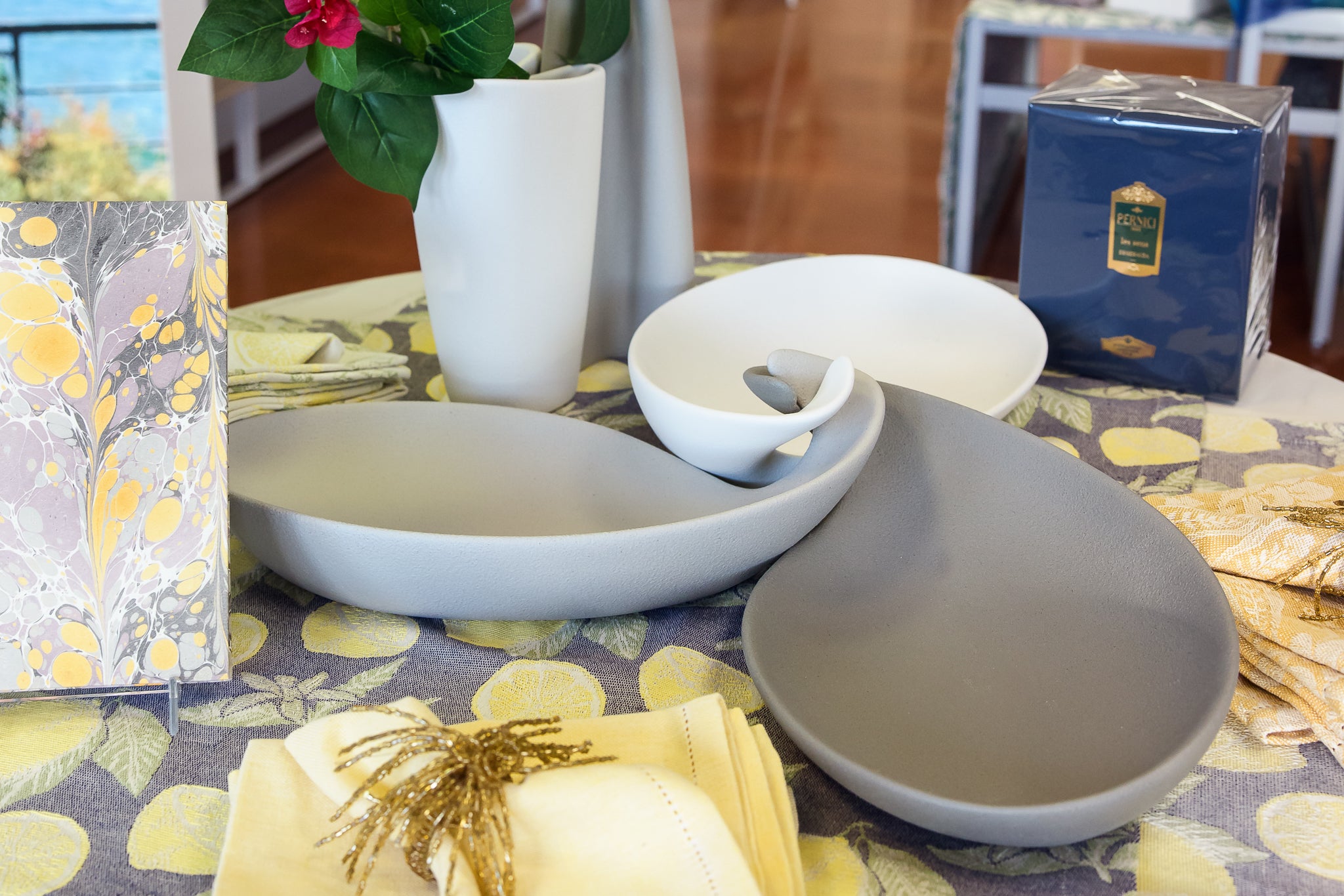 Latest products from this brand
.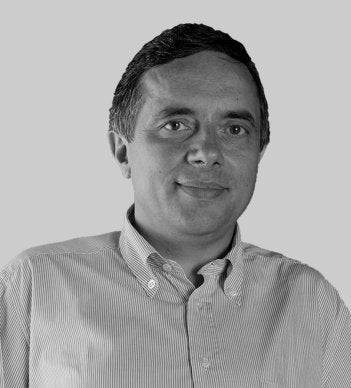 Giuseppe Bucco and Flavio Cavalli, two young friends recently graduated from the Istituto Statale d'Arte per la Ceramica (Ceramic Art Institute) in Nove, started a ceramic workshop in grandpa Cavalli's basement in March 1977. Thus, Linea Sette was born. They aim to create a new path within the ceramic art tradition, by using porcelain stoneware, a high-quality material.
Lineasette has been recognized and awarded for its amazing designs of ceramics from 1982 (the Elemento Decorazione Casa (Home Decorative Element) contest of the Chamber of Commerce of Vicenza and the Triveneto Design award at the Triveneto's Salone del Mobile (Furniture Exhibition) to 2016/2017 when its Trilogy, the first collection of tri-dimensional tiles, is awarded the prestigious 2016 Best Of Year Interior Design USA award and New York City Design Award 2017.
Passion, experience, and creativity distinguish Linea Sette today as it once was, instantly apparent to us as belonging in the MIIO collection.