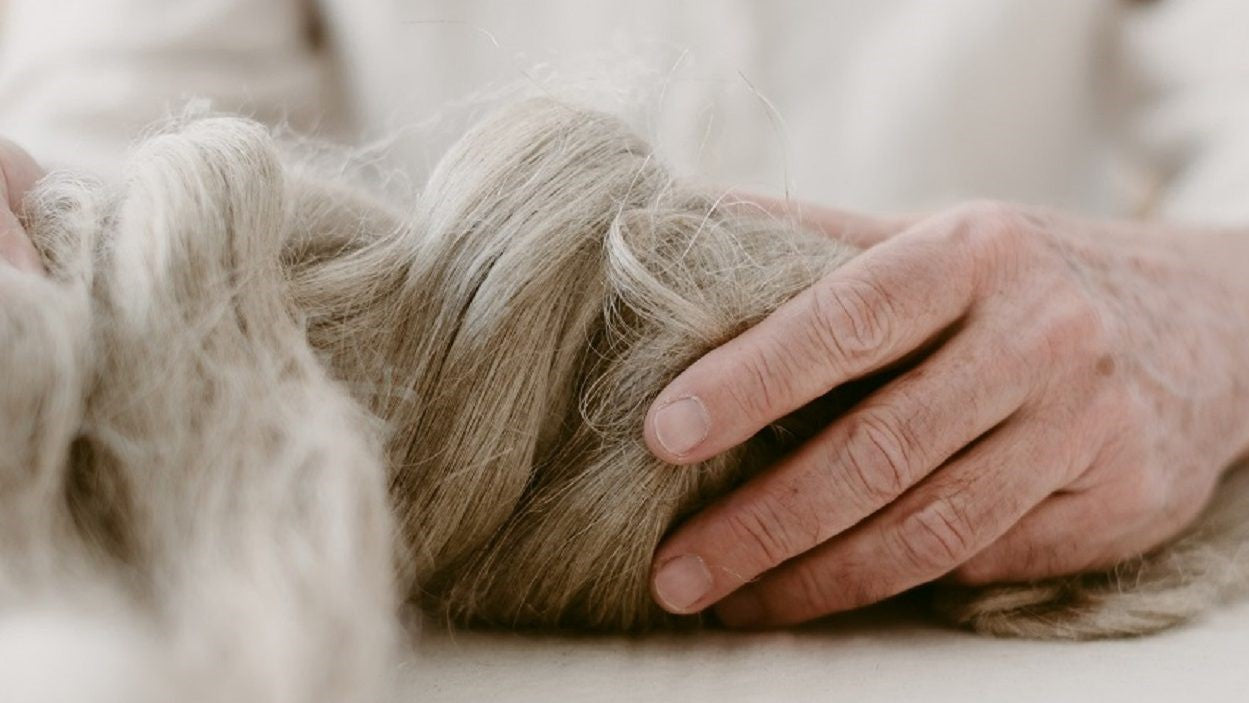 Latest products from this brand
.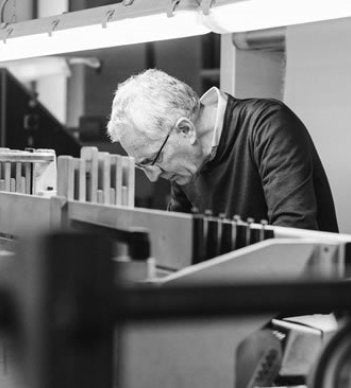 Penta Servizi Tessili srl was founded by Giuliano Cazzaro in the early 1990's and specializes in the production of fine and extra-fine linen fabrics and also of other high quality fibers like silk and cashmere.
MIIO is thrilled to offer its line of finished products under Penta Servizi's own brand "SOLOPURO". The "SOLOPURO" brand consists of linen and cashmere products designed and manufactured entirely in Italy with fabrics produced exclusively by Penta Servizi Tessili.
Penta Servizi Tessili srl is member of MASTERS OF LINEN, a club of European textile companies which guarantee linen 100% from plant to yarn to fabric, a seal of excellence and 100% European traceability at each stage of processing.
We visited Giuliano at his factory just north of Busto Arsizio and witnessed the warping and weaving of SOLOPURO products in person, holding threads of linen as fine as a spider's web. We love their SOLOPURO brand (yes, of course, we bought some from the factory showroom) and think it will be a great addition to your seasonal wardrobes.