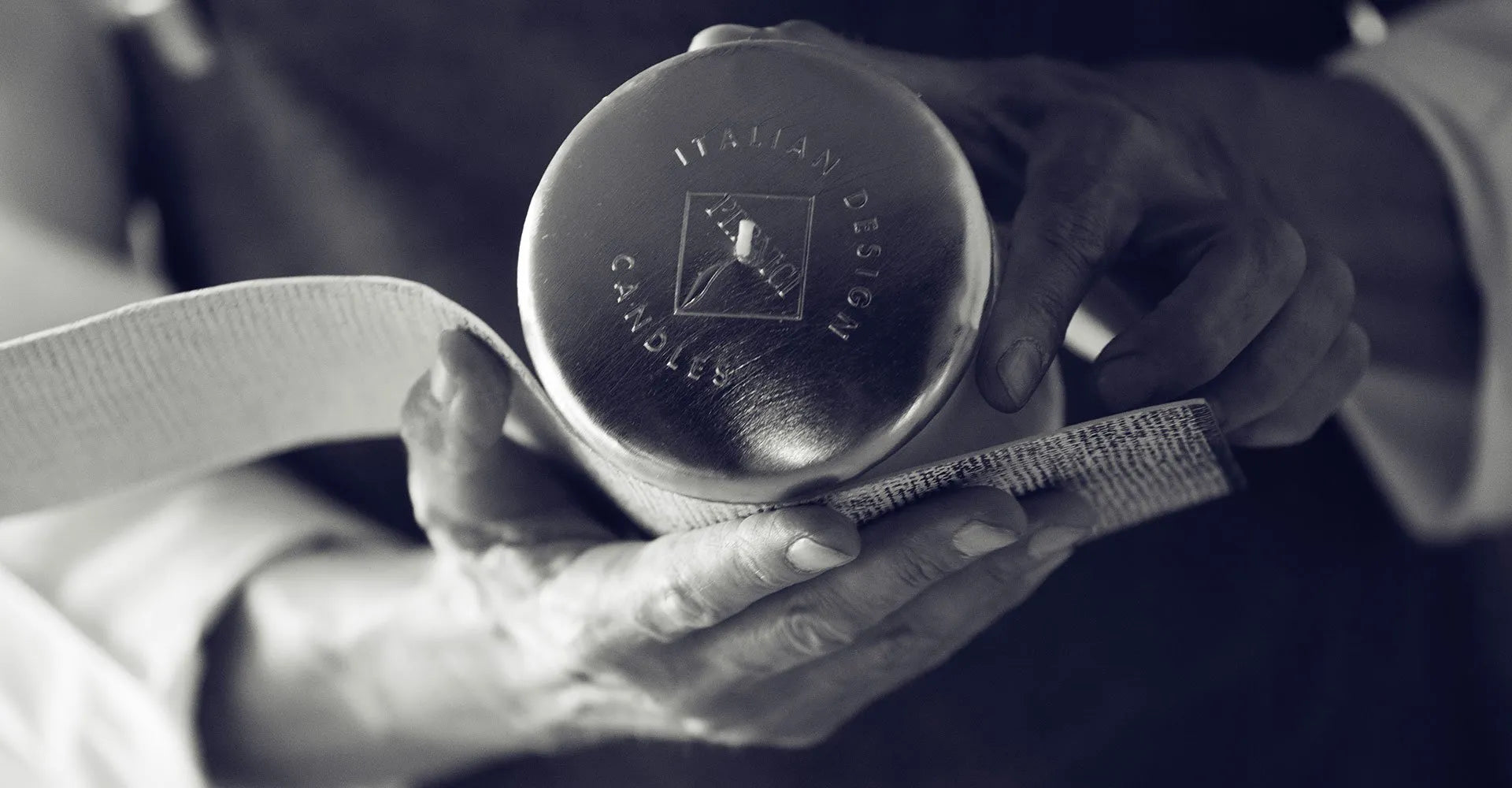 Latest products from this brand
.
Founded in 1892, Pernici's legacy of values – tradition, innovation and respect for the environment – carry on today, 130 years later.
Tradition - for 130 years Pernici has been using only top-quality ingredients, made in Italy and each candle is handmade and produced in a long working process.
Innovation – Pernici uses only the best and latest generation technologies, like its use of a CO2 laser, one of the most frequently used machines for processes of an industrial nature, and others, as it ensures quality and high precision.
Respect for the environment - Because our earth is the place where we live and must be protected. Pernici's buildings are equipped with high-tech photovoltaic panels for the generation of electricity with a reduction of CO2 emission and the vegetable wax used is free from animal by-products and always ensures the best burning, longer life and total non-toxicity; its wicks are made from pure cotton, with no lead or nylon (or from wood); and the essences and fragrances are obviously selected with great exactitude.1
130 years of Made In Italy tradition!