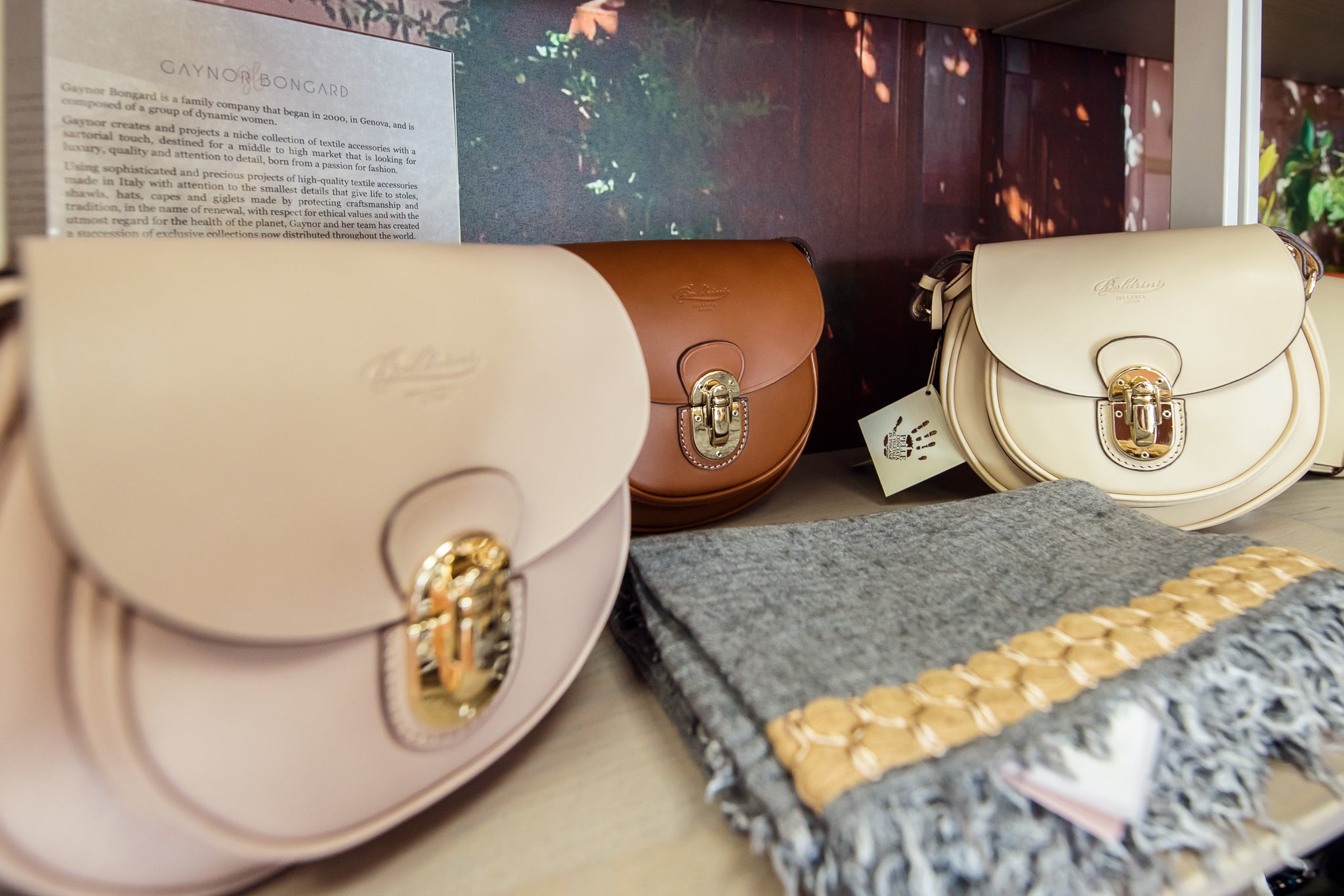 Latest products from this brand
.
OUR ARTISAN
Boldrini Selleria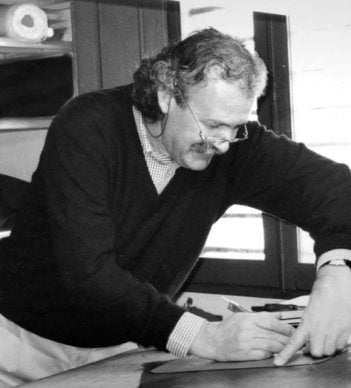 Boldrini Selleria was born in 1955 in Tuscany, in a small town, Chiesina Uzzanese. The pursuit of excellence has been handed down from father Scandiano Boldrini to son Luca, who today carries on with the same entrepreneurial and artisan passion as his father.
Boldrini Selleria is "an artisan workshop" where classic products are created and customized, revisited in a modern, contemporary way, in step with the times and with the needs of a constantly changing world, without ever forgetting their roots, the origins of a "Boldrini" family.
A small Tuscan artisan shop that has become a world-famous brand, synonymous with craftsmanship, leather and excellence. whose principles are also the basis of offering timeless bags and accessories: exclusive and recognizable. Each bag is a unique product, like the wearer!
We were first introduced to Boldrini in Milan and immediately knew it would be a part of the MIIO world. While now world-famous, Boldrini embodies our principles of enduring quality, history and beauty from MIIO.