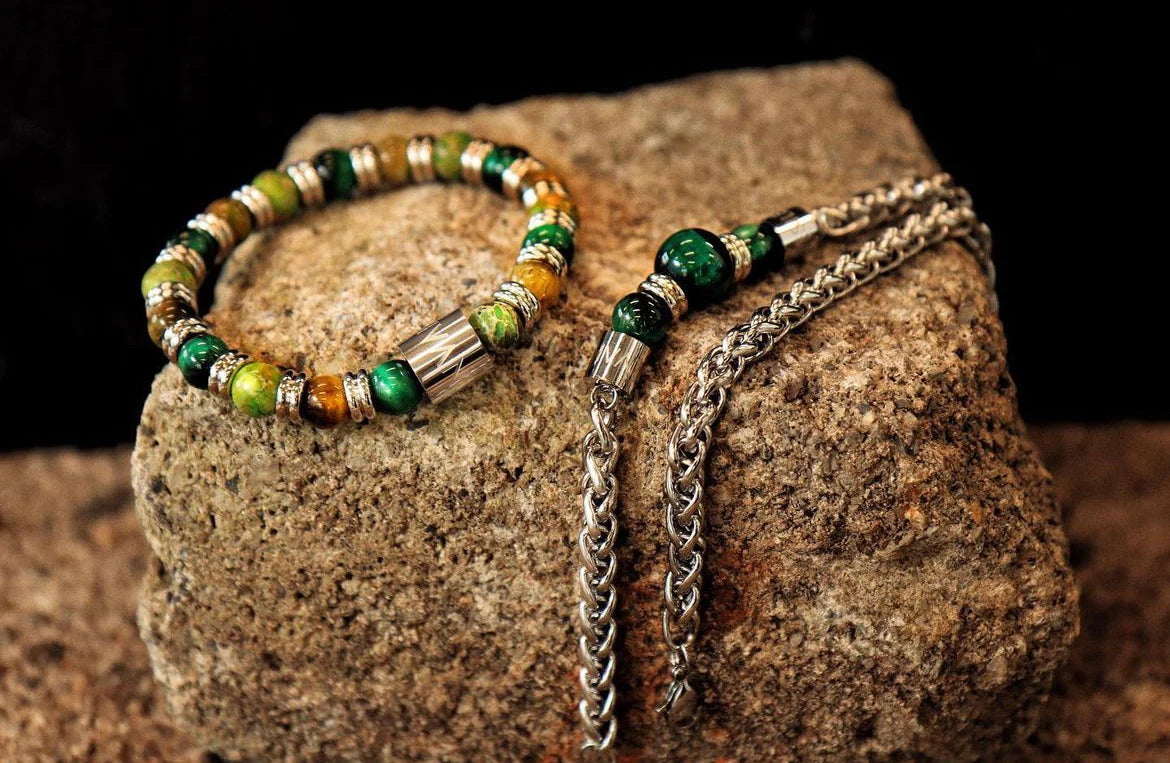 Latest products from this brand
.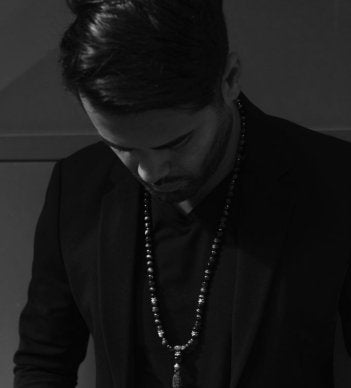 Ivan Basile is an Italian brand that creates bracelets, necklaces, Tibetan malas and chains for trousers in semi-precious hard stone. Entirely handcrafted, its jewels are assembled by hand by inserting the stones one by one.
A great story of creation, unique combinations and colors, and launched from the ground up, we met Ivan in Milano in early 2022 and were immediately struck by the extensive designs, unique varieties and creative "juice". Ivan is constantly searching for stones and the correlation between the positive effects they release when intersected and worn, always studying the trend of fashion and the materials to be combined with its stones in order to highlight colors, design and fashion.
Ivan's strength is customization. You will embrace the chance to select from a wide range of accessories that fits your style perfectly.