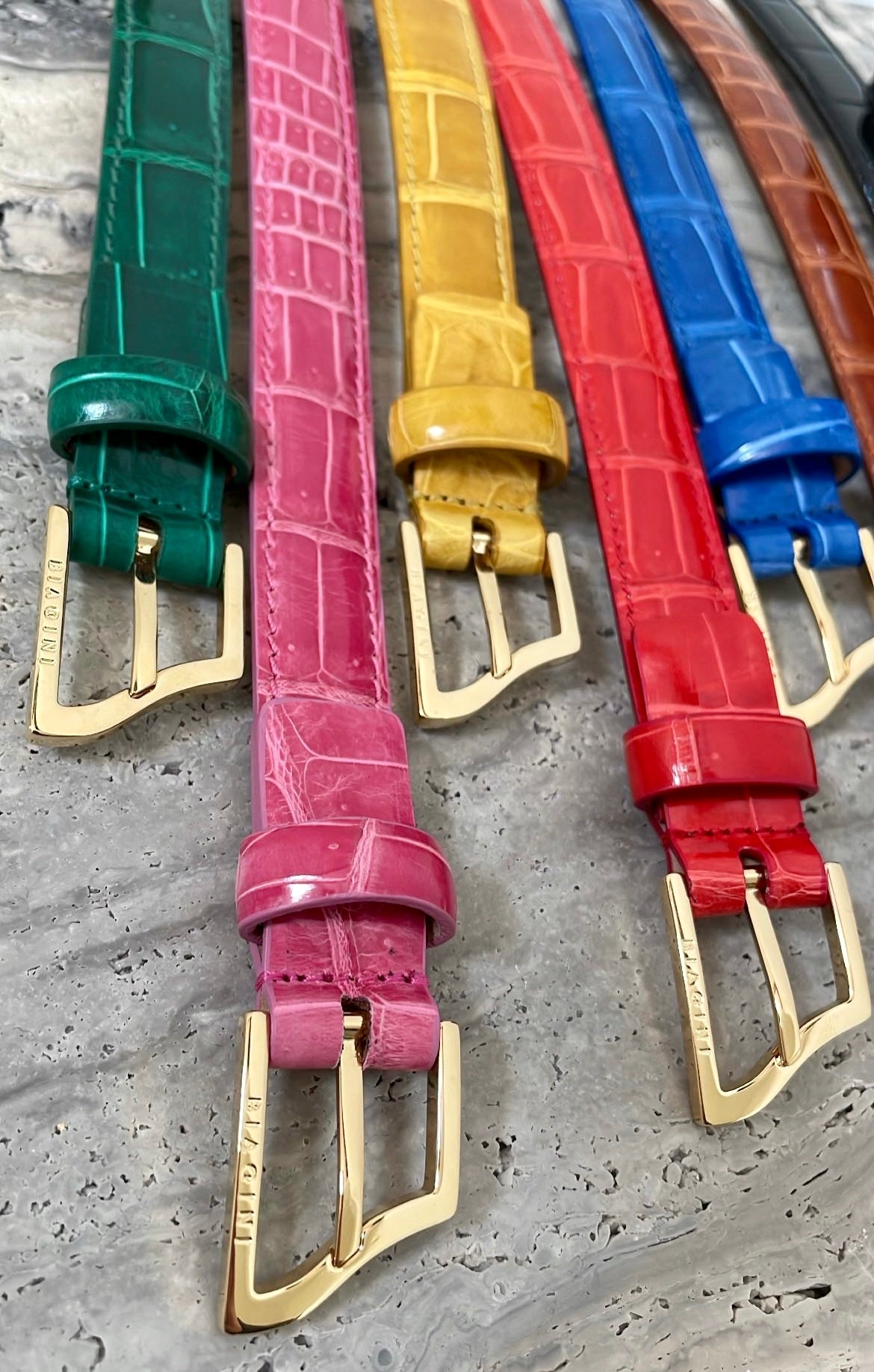 Latest products from this brand
.
BIAGINI boasts over 50 years of history and is still run by the founder and his wife, Alberto and Enza Amidei, who have passed on their passion to their three children, Elisa, Valentina and Luca.
Today's collections present unique and contemporary personalities, strongly linked to the values of the past but with a look towards the future, creating timeless artifacts.

Located in Modena with a showroom in Milano, we met with BIAGINI in their Milano showroom. It was love at first sight, with its eye-popping and beautifully unique, contemporary look and designs. Even more exciting was getting an early look at new BIAGINI designs and products that embody its own future. We think BIAGINI really fits with Southern Florida lifestyles, and you will truly treasure owning a BIAGINI bag.