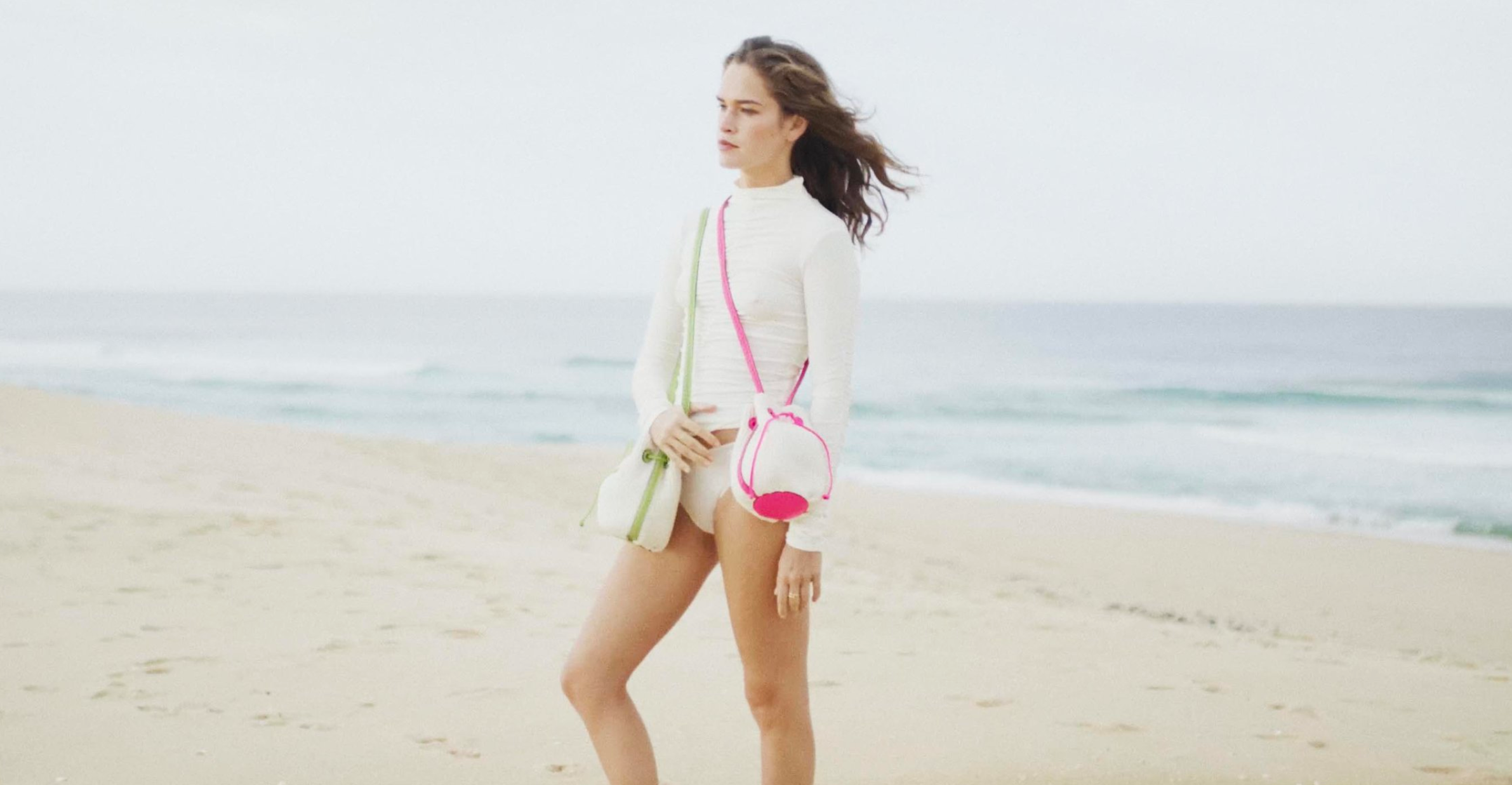 Latest products from this brand
.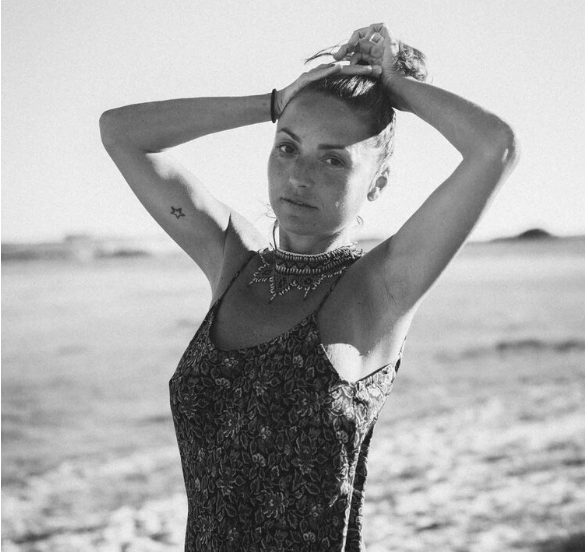 It was 2019 when Iacobella Gaetani, returning from one of many trips that have marked the different stages of her life, sets her mind to create a new project: IACOBELLA.
The object of creation was clear to her from the beginning: the bag, the epitome of feminine accessories, a perfect traveling partner with a strong identity feel.
The idea originated from the creation of a Colombian "Mochila", a result of a chance encounter with a fellow artist on a beach in Rio. Thus, the first true creation of IACOBELLA was born, containing all of what would become the distinctive traits of the brand: leather, hardy and robust on the edge of everlasting, hand-stitching that defies time, and a gemstone, a live accessory that is partly a whim, but not only.
Authenticity is our main objective when creating bags: a "naked and sacred" accessory that portrays the soul of whoever wears it.