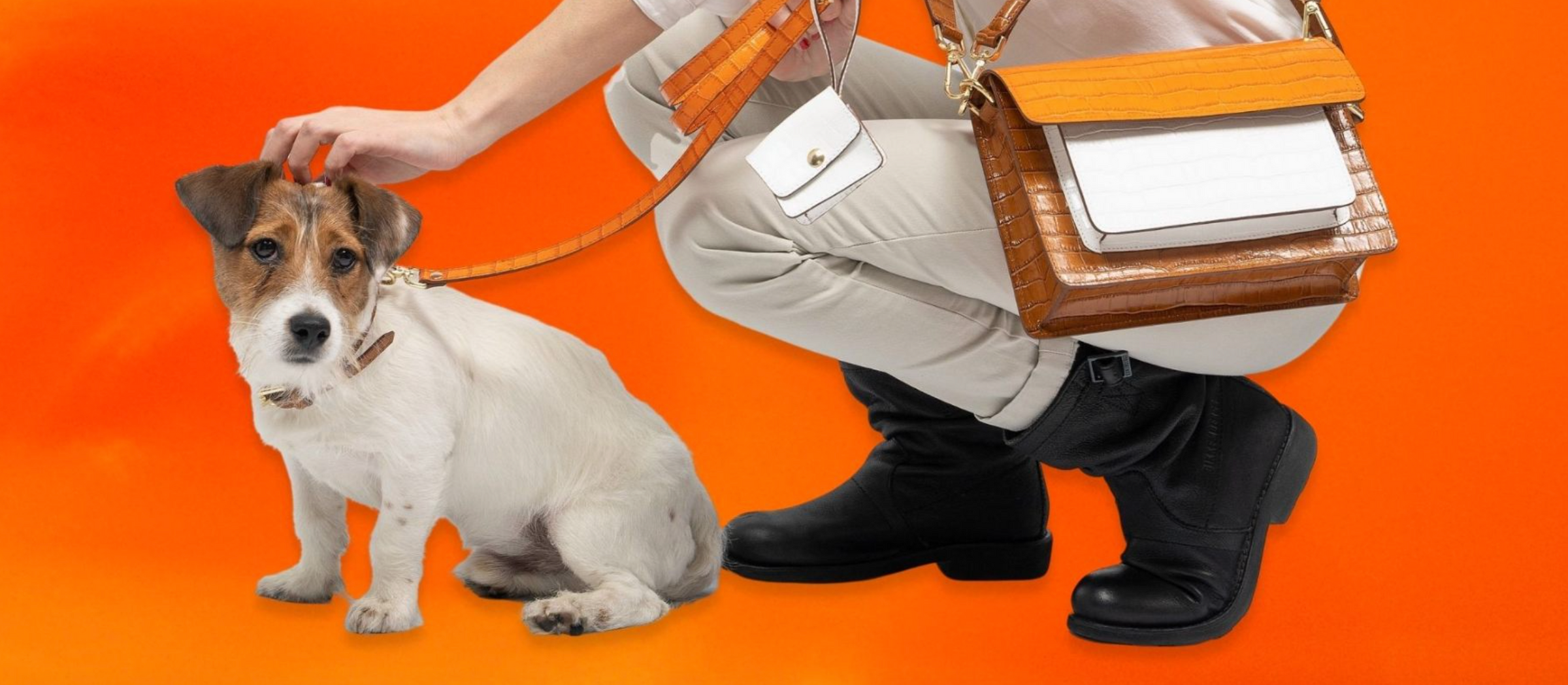 Latest products from this brand
.
OUR ARTISAN
Claudia Firenze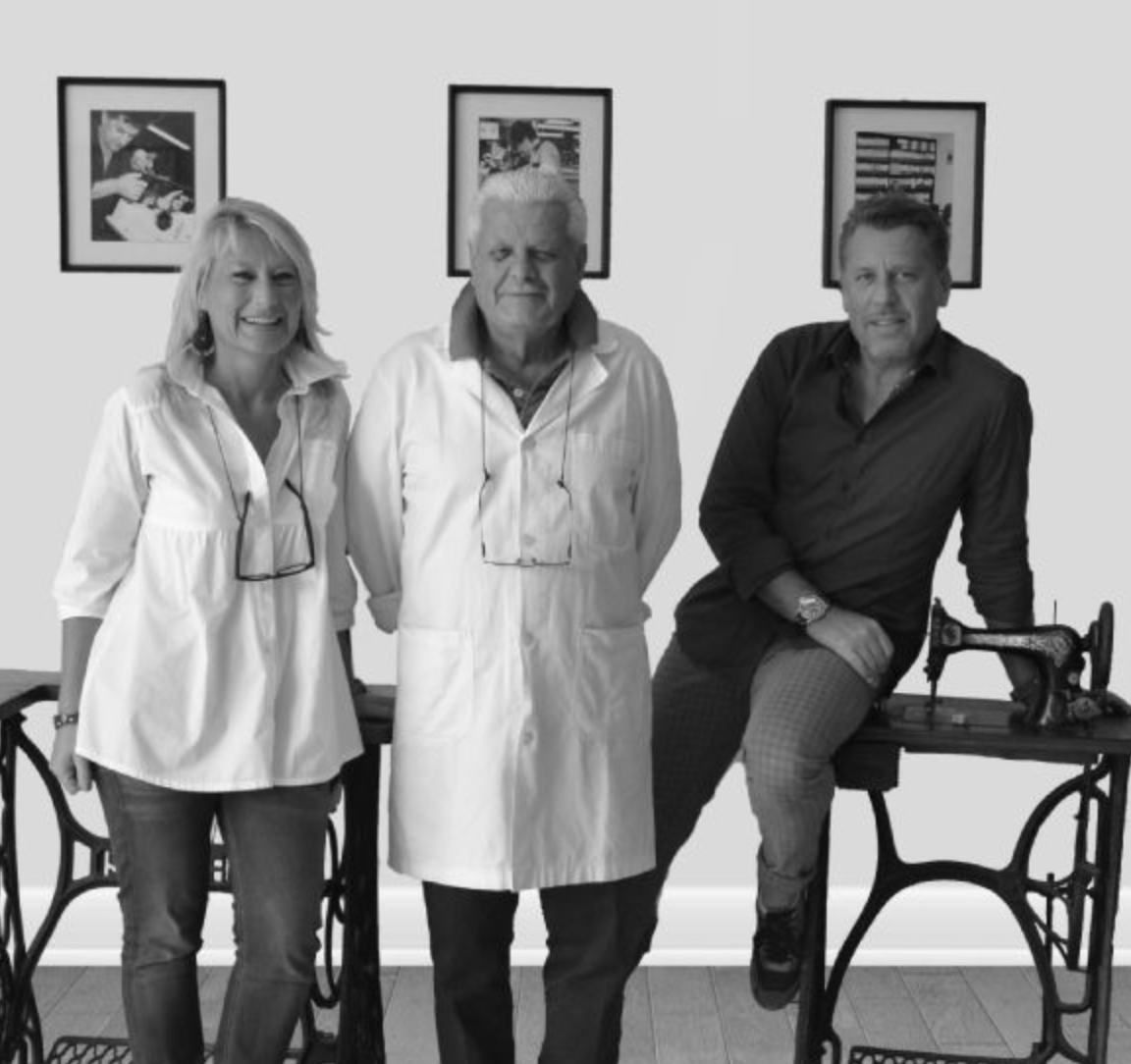 Our story begins in Florence, way back in 1971…50 years ago!
Vittorio was only 24 years old and had already matured 10 years of experience as a leather cutter. At that point he felt confident with his skills and knowledge and decided to open his own business.
Without any help, except for the enthusiasm and support of his young wife Sonia, he opened his own company "Claudia", naming it after his 3 years old daughter.
During this point in history Italy, and Tuscany especially, was distinguishing itself in the production of vegetable tanned calfskin handbags.
The skilled artisans had become a part of Tuscany's heritage.
The business began to grow and had excellent results in Europe, America and Australia. As Italy continued to advance as a world fashion leader, Vittorio decided to offer a wider range of models in new modern materials.
As a result the factory expanded and was reorganized in a way to meet the needs of foreign customers.
It was the right decision and the business continued to grow. In the 90's Vittorio's children, Claudia and Filippo, joined the company bringing a young and creative drive to the artisanal know-how.
Over the last twenty five years, Claudia Firenze has continued to grow. Nowadays it is perfectly inserted in the cultural and artisanal tradition of leather work in Tuscany and constantly projected towards renewal and change – Still today the business is run by the family.