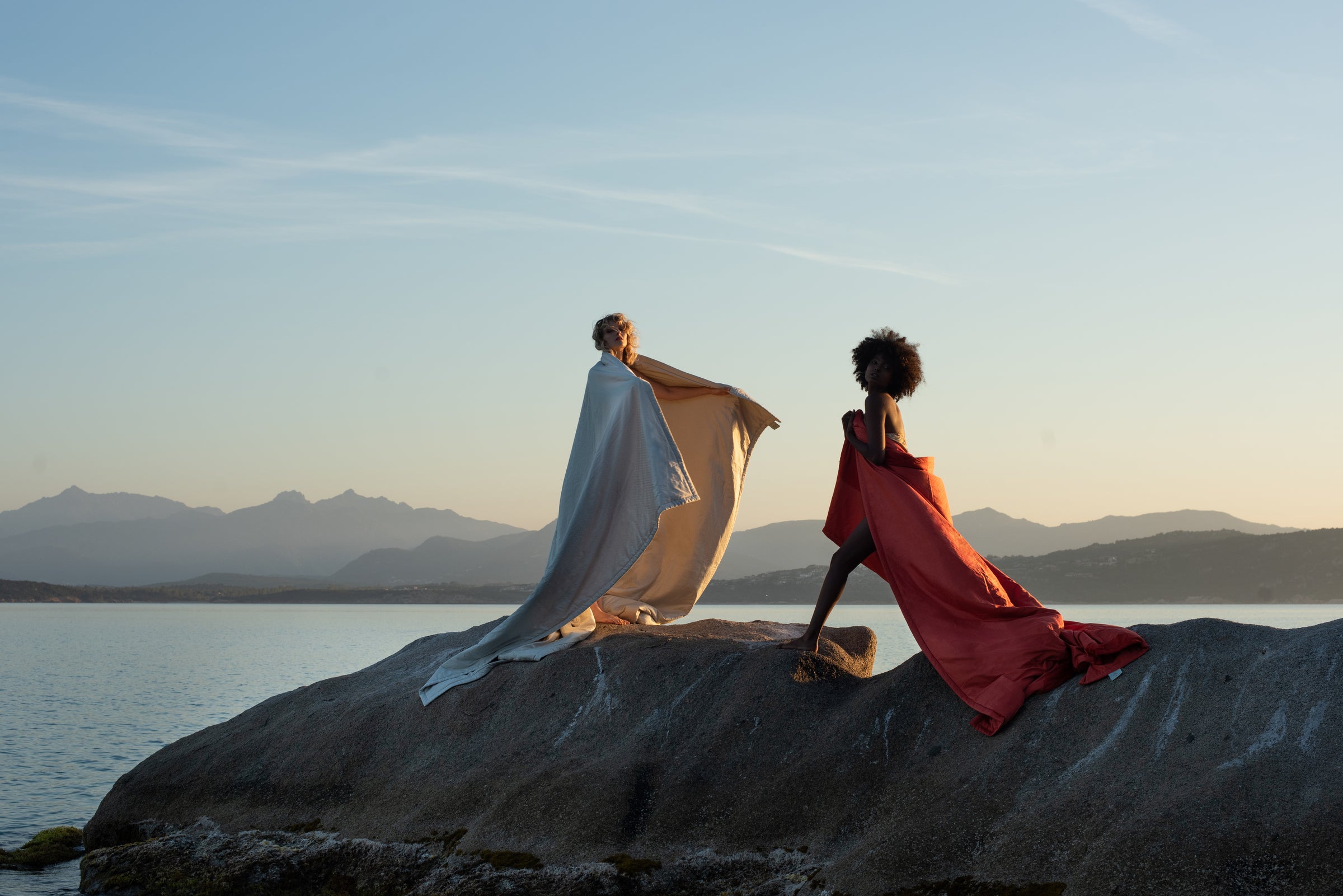 Our exclusive Yacht Linens Offering
Plumy by Float Collection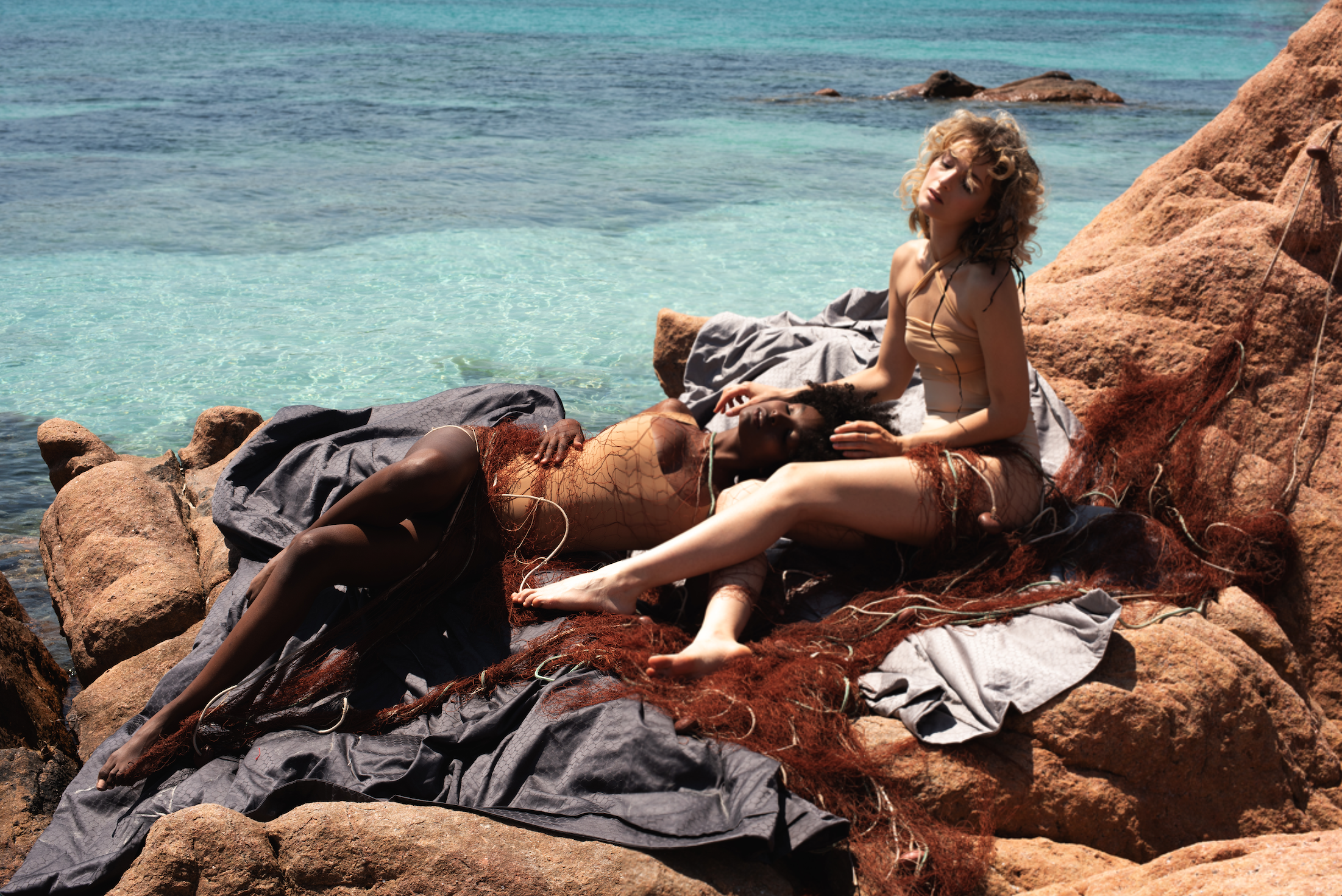 OUR EXCLUSIVE YACHT LINENS OFFERING
Plumy by Float Collection
Yacht Linens
Our premiere offering: Plumy by Float Collection
.
We are ecstatic to be able to offer float collection - insert language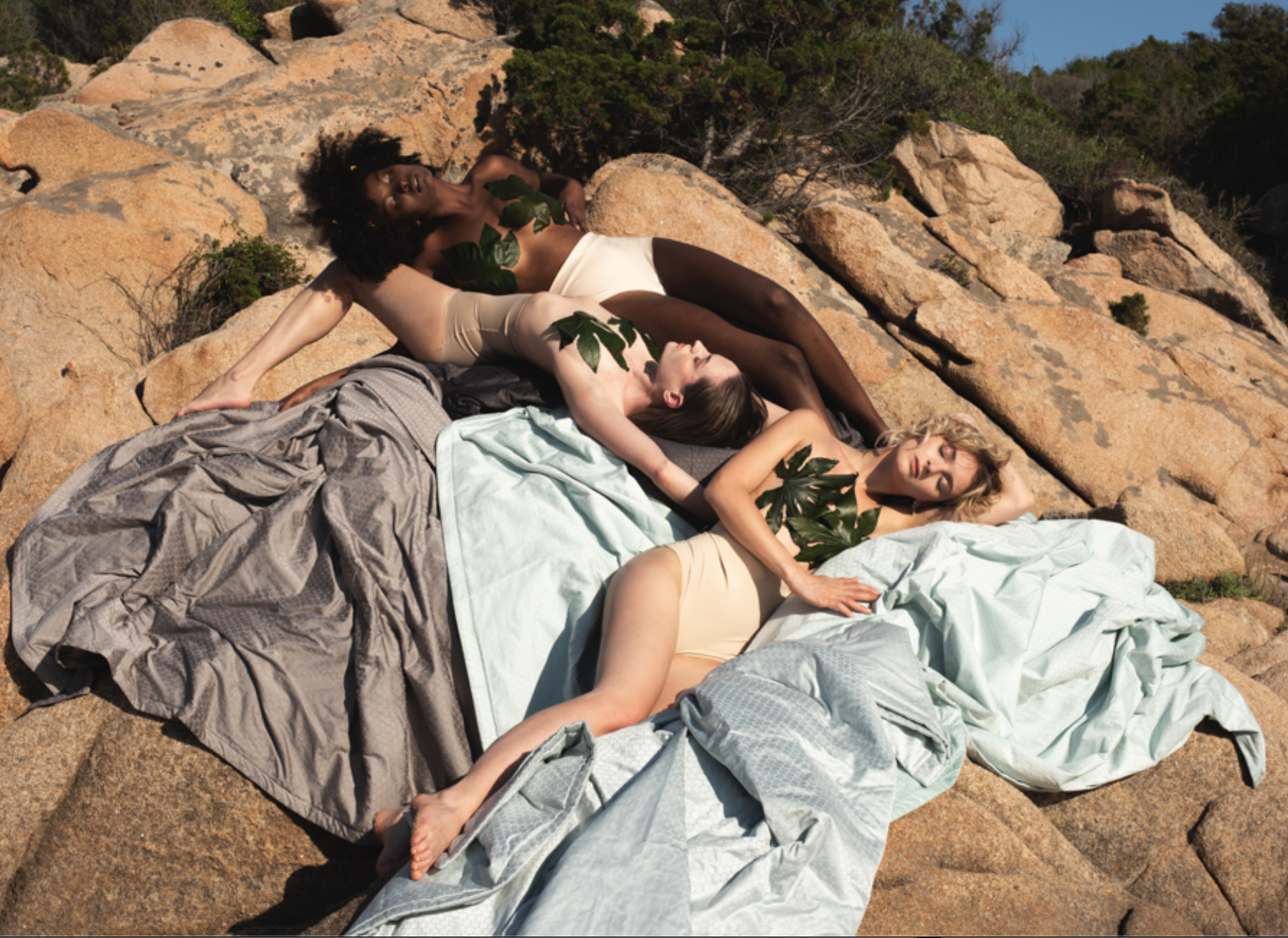 Why Plumy
Unique and Exclusive to MIIO
Float Collection is Sevitex's new, most prestigious brand of bed linens. Sevitex is a leading company in Italy in the hotel textile sector, founded in 1969, and with thousands of customers in Italy and abroad.
PluMy, the gem of the collection, is the warmest and lightest duvet in the world, a product designed and made entirely by hand in Italy. The outer casing is made of Flanders fabric featuring a Nik pattern, all made of 500 thread count Giza cotton, filled with the revolutionary Thindown®, an innovative material patented and produced in Italy. The patented technology delivers all the natural benefits of goose down in the thinnest possible profile and the only fabric in the world made from goose down. The Float Collection products combine traditional textile craftsmanship with innovation, while respecting the environment.
We met Sevitex in Milano and again in Rome and were simply blown away by its Float Collection linens and PluMy duvets. MIIO is elated to have exclusive rights to offer the Float Collection to its USA customers.
Inquire Here
If you are interested in a custom order, please fill out the form below with the offering you are interested in