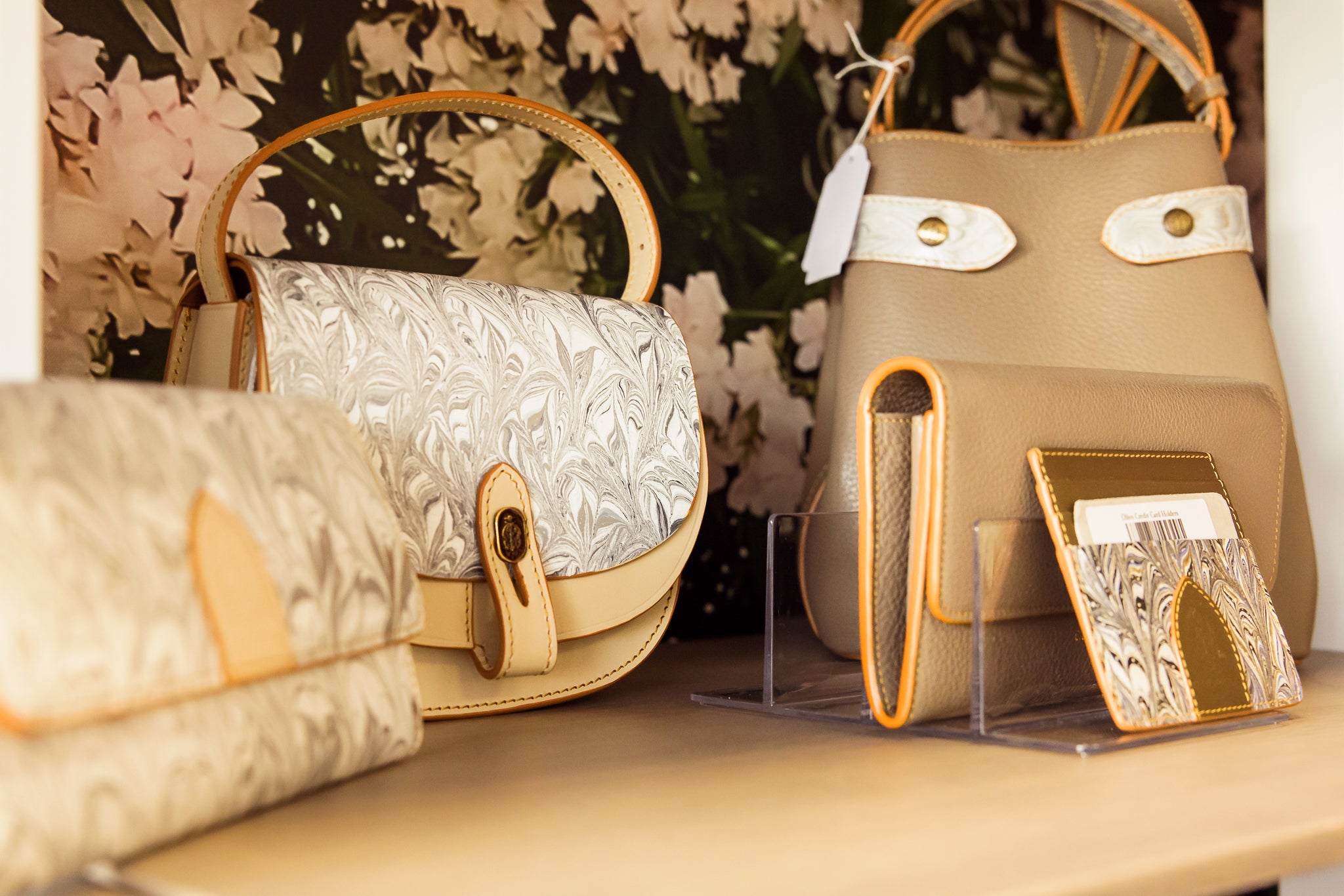 Latest products from this brand
.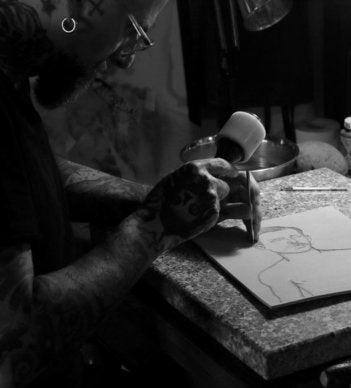 Cuoiofficine was founded in Firenze by two brothers, Timothy and Tommaso Sabatini, who have created a one-of-a-kind innovative artistic approach into age-old leather techniques.
After years of research and experimentation, from 17th-century marbling on hides to a totally revised leather tattooing technique, Timothy and Tommaso designed, developed and produced the Cuoiofficine collection using only vegetable-tanned hides according to Florentine tradition.
We met Timothy and Tommaso in Milano in early 2022 and then in Firenze at their showroom just steps from the Ponte Vecchio and can attest to their commitment to excellence, demanding their craftsmen pursue perfection in every detail, to create high-quality accessories that last and become even more beautiful over time.